Dun pray pray.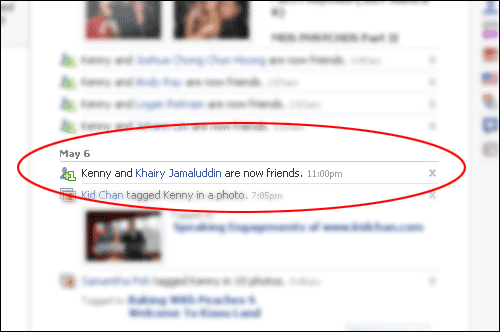 My friend punya wife punya father is the Prime Minister of Malaysia, ok? If you hit me, I can call my friend to call his wife to call her father to soot you kao kao one, ok? He Prime Minister, ok?
Who wants to touch me now?

All-In-One Plugs: I'm getting massive amounts of requests from people wanting me to publish something to promote various causes / look for missing people / donate to certain charity. Suddenly kennysia.com became noticeboard.com. It's too many requests for me to handle and they are all important, so I'm putting them here all in one big breath. Here goes.
Donate to Myanmar. Find Low Le Xuan. Save our sharks. Help Phu Thien Nhan. Assist Young Visionaries. Watch a Japanese Jazz Concert for charity! Learn to cook pasta for charity! Run the Borneo Marathon for charity! Yeah!