OH.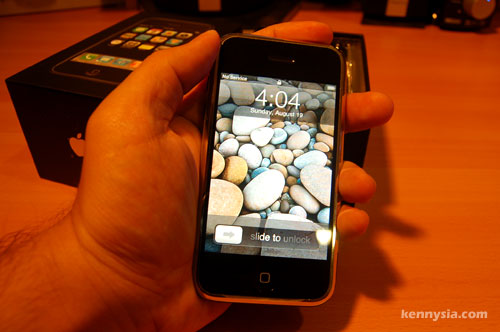 MY.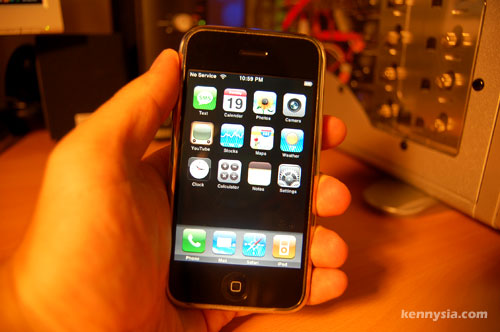 FREAKING.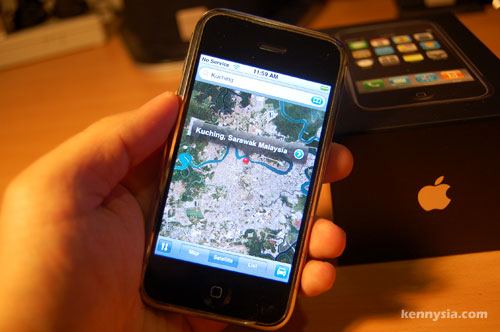 GAWD.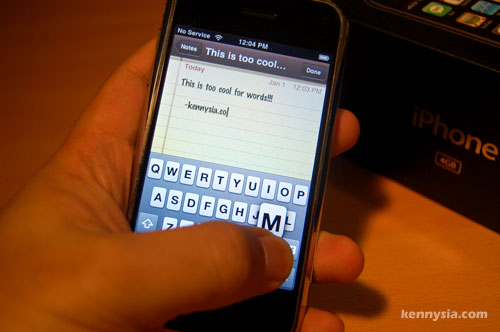 It's an iPod!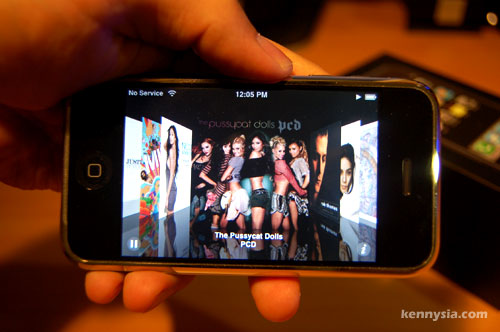 A phone!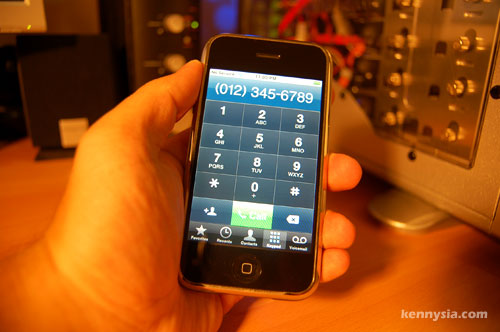 An internet communications device!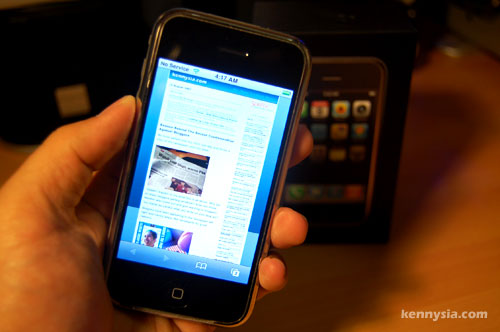 kennysia.com never looked so good on a phone.
Well, technically it's not a phone yet. Because some dude at Apple think its so smart to hold the phone hostage until you sign some 2-year plan with an American service provider. Everything else works fine though.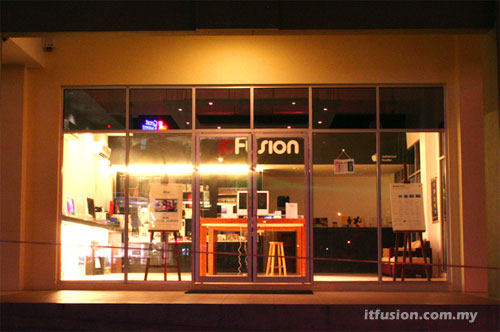 This is the same phone that people lined up for hours in front of the Apple store on the day of its launch. But thanks to the good guys at IT Fusion in Kuching, I managed to get my hands on an actual Apple iPhone, months before its official release in Malaysia.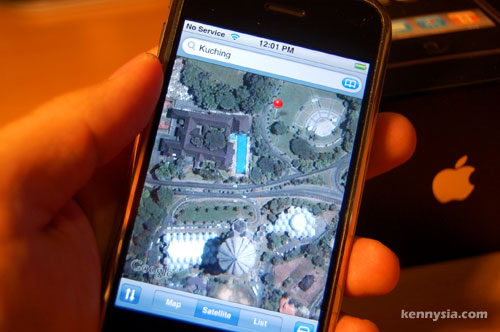 My eyes literally lit up when the boss said to me, "Take your time to do the review. Just return it to us when you get tired of it."
Thanks Moorey. Problem is, I don't even know when I'm gonna get tired of playing with the iPhone!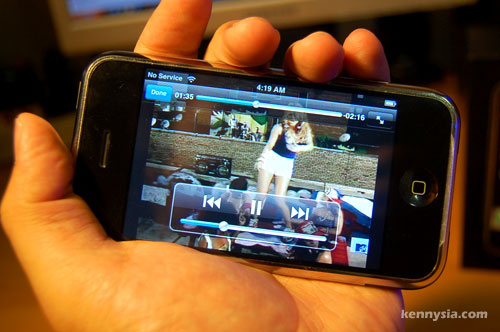 Everything is so beautifully implemented. Even without the phone feature, the WiFi websurfing and iPod feature is enough to blow me completely away.
I almost needed a fresh pair of pants to complete this review.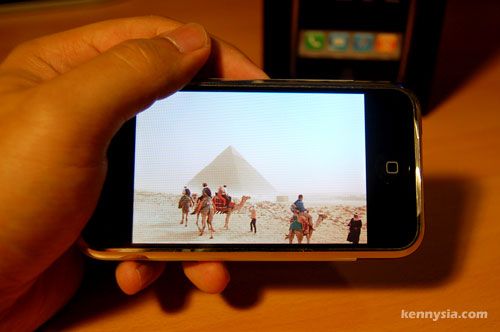 The graphic is crisp. The usage is intuitive. The touchscreen is responsive. Its addictive just running through all the functions.
I gotta say, using the iPhone is the second longest workout my fingers had gone through.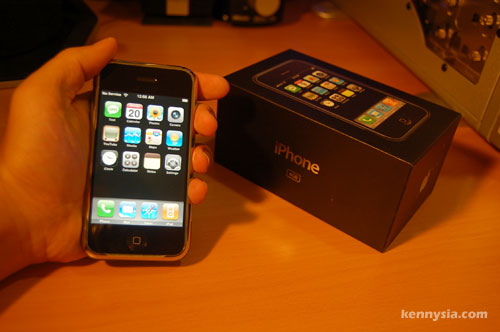 Yeah baby, so I got the iPhone now.
Who wants to touch me?

Blog Plug of the Day: Cheesie is so fascinated with Blythe dolls, she photoshopped my picture and turned me into a Chihuahua instead.