It's no secret that I enjoy travelling.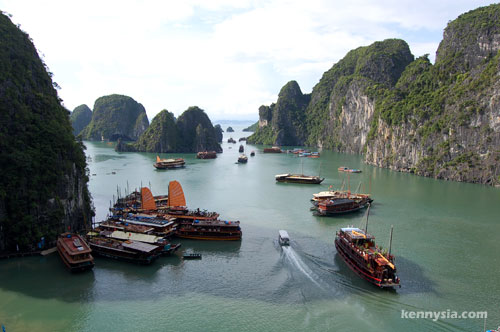 Since moving back to Kuching, I have hopped on flights to Hong Kong, Macau, Shanghai, Phuket, Jakarta, Hanoi, Egypt, Auckland as well as KL, Penang, Ipoh, Malacca, Kota Kinabalu in Malaysia.
That's an insane number of place to cover in a short time.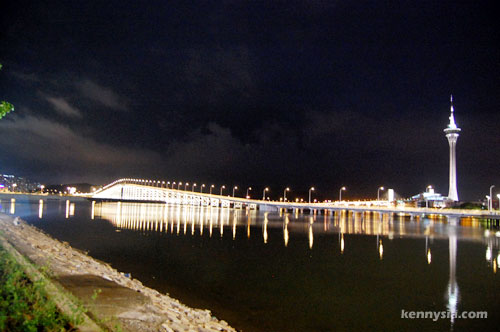 For all those places, I travelled independantly. That means I planned my own trips and booked my own flights, accomodation and tours without using a travel agent or joining a tour group.
In fact, I hate joining tour groups. I hate it with a vengeance. I hate it so much because they are so bloody expensive, their schedule is so rigid, and half the time they cater for boring uncle-auntie types who don't wanna walk too much.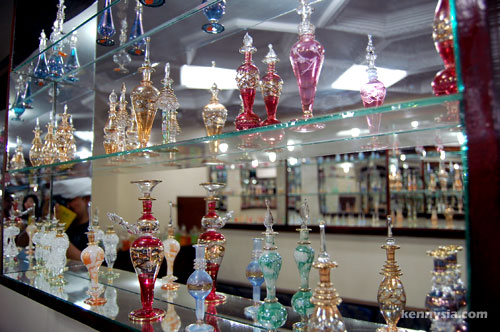 Then 99% of the time they'll throw you into some overpriced "souvenir shops" in the middle of nowhere, forcing you to waste time in there, just so you might buy those useless junk which you know they'll be getting commission for.
I don't want that kinda crap when I'm on holidays. That's why I always prefer to plan my own travels.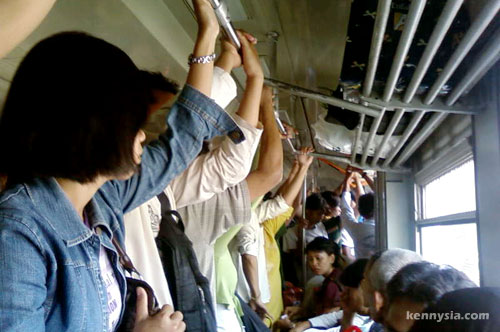 I'm pretty much on a limited budget when I travel. After all, I paid for most of these trips entirely out of my own pocket.
After working so hard day and night, a holiday is only something I deserve. Going away takes my mind off things for a while. And I come back with fresh ideas and new perspectives, ready to take on the world again.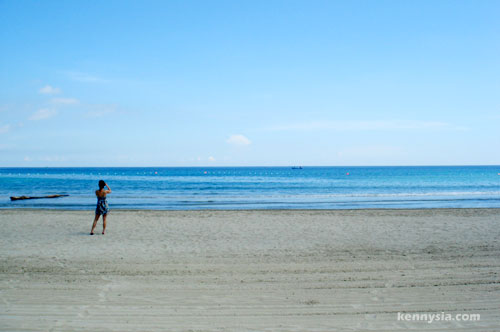 When I travel, I document my experiences on my blog. But lately I've been travelling so much that kennysia.com is in danger of turning into a pure travelogue.
A lot of readers have also been e-mailing me, asking for advice on the places I've been. Almost every other day, someone will be asking me how to go about climbing Mt Kinabalu or how to find cheap lodging in expensive Hong Kong.
I try my best to answer lah. But with the limited free time that I have, it is difficult to be of much help.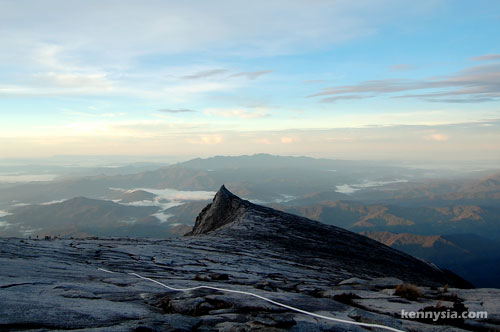 I don't mean to ignore. The thing is, it is easy for peple to take 5 seconds to shoot an e-mail. It is not easy for me to explain in detail how to go about actually doing it. It'd be easy if I were a travel agent, but I'm not. I'm just a regular guy with a full time job.
What's worse, on rare occasions when I DO take time and effort to reply to those e-mails, the only form of gratitude I get is "Oh. Ok. Thanks. Bye!"
Very tulan ok.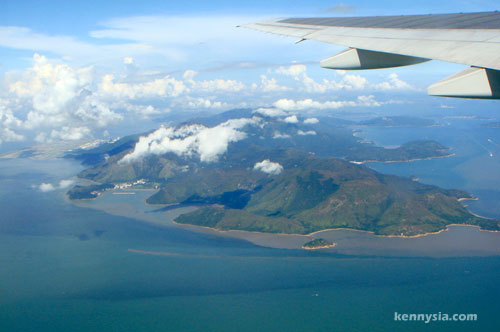 So here's a guide for those who wanted to do what I've been doing – plan your own holiday, reap the most out of your destination, get the best value out of your spending, and still have a comfortable good time.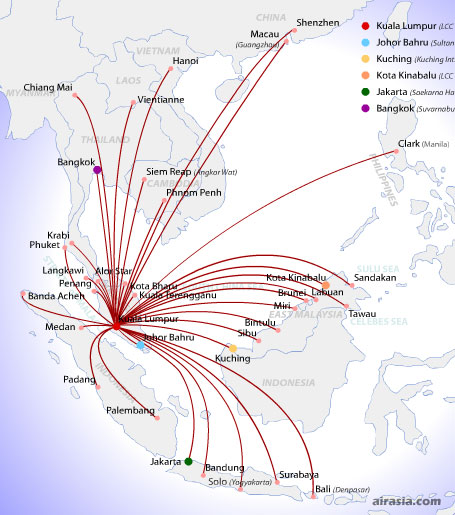 I reckon we are very blessed to live in centre of South-East Asia.
Within a radius of a 4 hour flight, we get access to hundreds of interesting places and different cultures. We have the most beautiful beaches in the Philippines and Thailand, the best shopping centres in Singapore and Hong Kong, the safest and best low-cost airlines in AirAsia.
Along with the rise in spending power and intense competition between airlines, its no wonder budget travel is becoming trendy.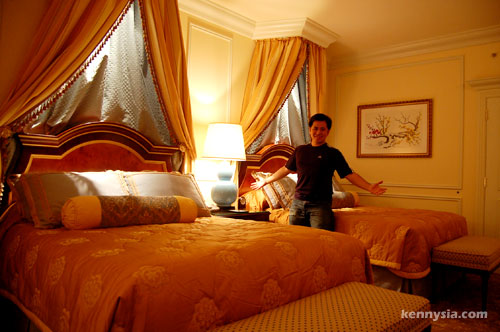 First thing you gotta take care of is accomodation.
If I'm travelling alone or with like-minded travellers, I usually opt to stay in guesthouses. Hey, all I needed is a place to sleep. Not like I'm trying to impress someone.
Why pay for the swimming pool, the gym, and the 10% service charge when most of the time I'll be outside exploring the city anyway?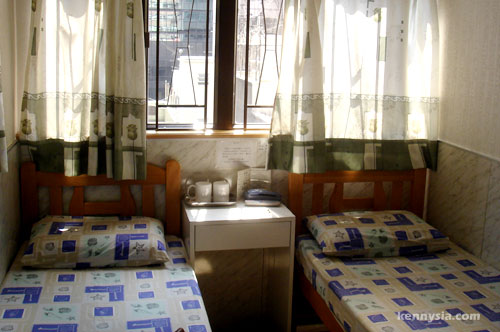 For me, staying at hotels is an unneccessary luxury. If you're in an expensive city like Hong Kong or Singapore where a decent hotel would cost you a minimum of a whopping RM600 a night, you'd rather stay in a guesthouse.
Unless you print money for a living, it's silly to pay that much money just to sleep ok! Money could be better spent on shopping and booze.
A lot of people have this misconception that guesthouses are not clean because they're so cheap. That is not true. From my experience, the guesthouses I've stayed at are heck A LOT cleaner, comfier and cheaper than those dodgy hotels in the red light districts.
You just gotta know how to choose.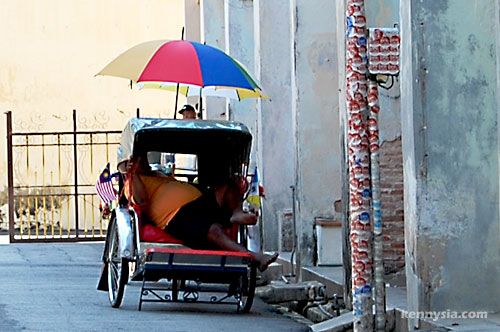 To pick the right one, go to hostelworld.com. Else, try your luck scoring cheap hotel rates from wotif.com or holidaycity.com.
If you're REALLY on a budget, you may try SleepingInAirports.net instead.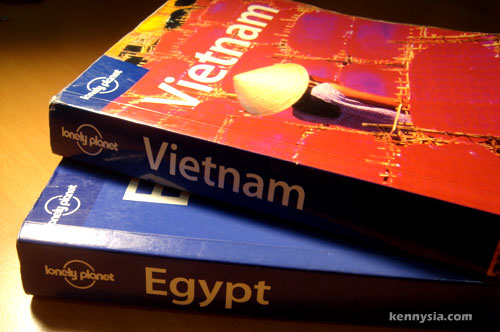 When you go to some place new, you don't wanna be left hanging wondering where to go or what to do. Remember, you're only there for a limited time. It's always a good idea to read up a bit on the place before you depart.
wikitravel.org and world66.com are my favourite websites to start. It gives me an idea on what to look out for. For something more substantial it's a good idea to purchase one of those Lonely Planet guidebooks. The scams you'll avoid and the time you'll saved is worth the price of the book already.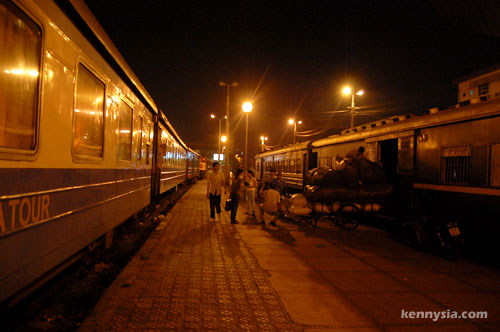 The best a city has to offer is usually not within the city itself. Sometimes it's a rewarding to travel long distances to reach an attraction few tour agencies would bring you to. Seat61.com has a comprehensive list on how to travel by trains, buses and ferries. The website is a little outdated but still helpful nonetheless.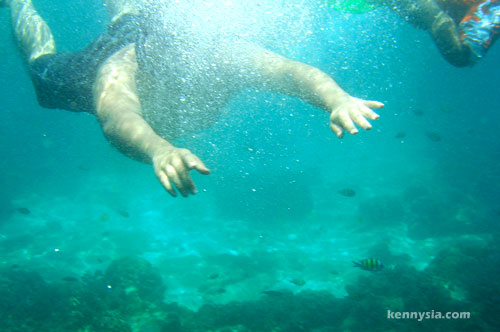 Lastly, nothing beats information from people who have already been there and done that. Virtualtourist.com is good, but I much prefer to use Google Blog Search to dig out all the travel blogs by other people, just to note to myself where to go and what to avoid.
These are priceless and honest information you know you could trust.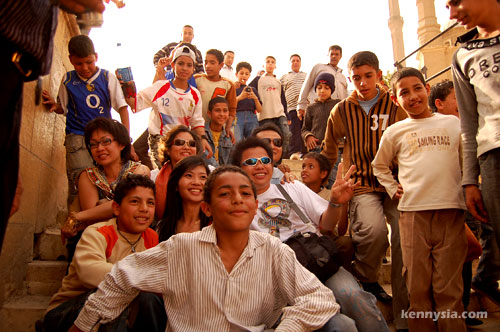 Anyway, that's about it from me.
With good prior planning on your own, you could easily spend less cash and STILL see a lot more of the city than the people who joined tour groups. If you've never travelled on your own before, give it a shot. Who knows? You could like it better that way.
Some people might call it daring.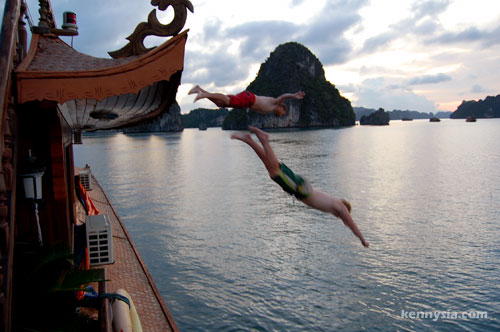 I call it having a life.

STOP %@*&-ING INVITE ME TO JOIN FACEBOOK ALREADY!