My friend, fellow travel junkie and partner in The Amazing Race Asia (if we managed to get through lah), Nicole Tan, is one of the grand finalists for tonight's Miss Malaysia Universe 2007.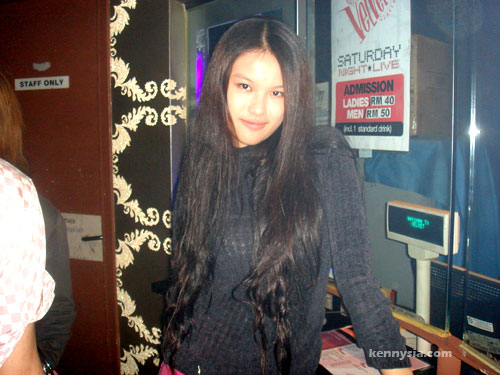 For a girl with the personality of a tomboy who has never modelled before, never joined a pageant before and never even been in a bikini before, this is gonna be quite an incredible feat.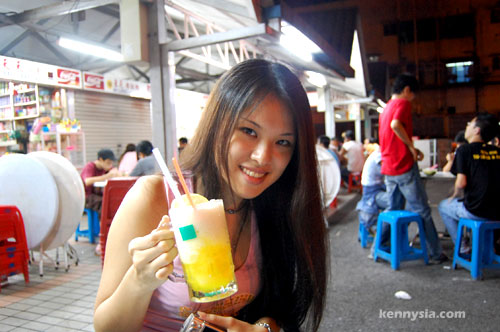 All these while, she's that small town girl from Malacca who enjoys eating exotic food like snails and worms and iguanas. And now, she could be the next Andrea Fonseka. Heck, she could possibly even be the next Jennifer Hawkins.
Go on Nicole, make us proud.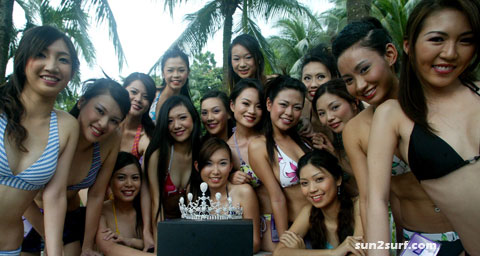 I must admit, having a Miss Malaysia as a partner for The Amazing Race is definitely gonna be something to brag about. Heh heh.

I'm starting to feel that my fortune teller was right. When it comes to playing ANY sort of game that requires a bit of a gamble, I have absolutely no luck. I can't win any money gambling.