Dear papa,
It's been four years since I last saw your smile.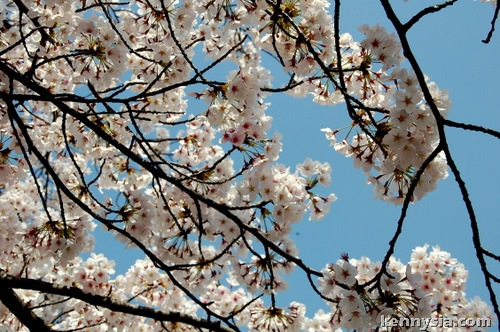 How have you been doing? I can't see you. Are you watching over me? Are you smiling from up above? I am missing you so much.
I have been busy. Things are going on so crazy right now. My head felt like splitting. There's 101 things to do everyday. Before I knew it, the day is over. I am living the life of a workaholic right now.
In the past 6 months, there had been many changes going on in my life. I've got out of a relationship. Took a long break overseas. Got back. Became an uncle. Shaved my head bald. Took another long break and just got back with mom and the rest of the company from Japan.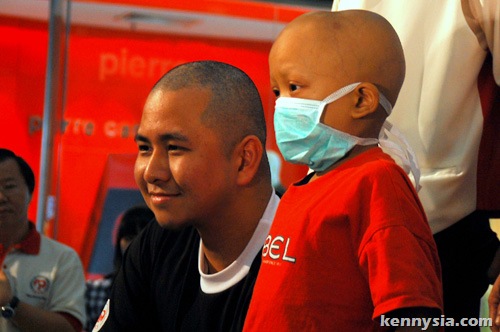 The shaving-my-head bald thing was not for style nor fashion. 😉 I did it to raise funds for the SCCS and it went really well. The readers of my blog responded very generously. Part of me did it because I knew how helpless it felt to have someone I love suffering from cancer. So I dedicated my efforts to you, and I want you to know that you are still changing people's lives for the better, even after you had long gone.
Don't worry about the business. It is still going great. Kor kor is doing a fantastic job. The economy crisis didn't hit us that much and besides, it's not like we've never pulled out of a bad situation before. I have left the IT department earlier this year though,  because I have plans of my own. In fact, I am following your footsteps, starting my own business later this year.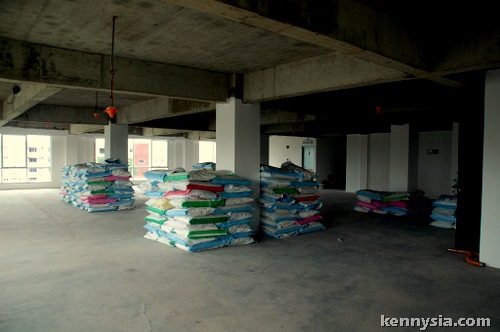 I had a lot of assistance from uncle and the rest of the company. Right now, I am experiencing what you must had experienced when you started your business many years ago. I have been spending a lot of long hours reading different books, brainstorming ideas and coming up with plans. It's a lot of hard work, harder than I expected. But it is good fun. I enjoy the challenge. I just hoped I inherited your business acumen. Time will tell whether or not I could be as good a businessman as you were. I hope I won't disappoint you.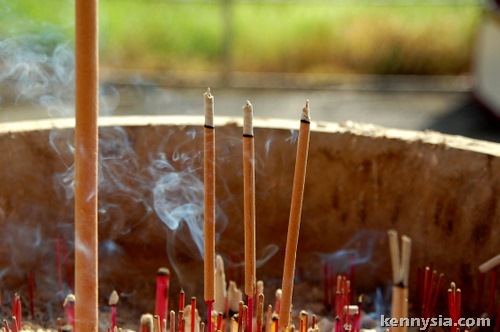 It's been four years since you left us, papa.
It has taken me a while, but the reality has begun to sink in. I know you will not be coming back anymore. And I know will never see you again.
That does not, however, stop me from missing you so dearly, today, on the fourth year of your passing. Your voice, your smell, your smile… it's still so fresh in my head. You are my pride. And not a day goes by without me trying my best to learn from the memories I have of you. So one day, I can tell people that I have grown up to be the man that my father once was.
Rest well up there.
I love you.
Your youngest son,
Kenny