Selling because owner no longer needs wearing glasses.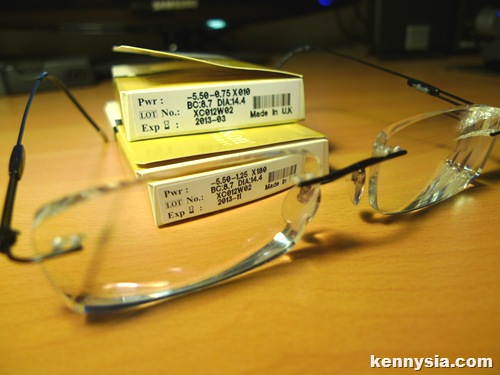 Suits anyone with –5.50 myopia / –0.75 astigmatism on the left eye and –5.50 myopia / –1.25 astigmatism on the right.
100 BUCKS!
I lived in Perth for eight years but my biggest regret is not visiting the great continent thoroughly when I had the chance. But now, Tourism Australia is giving the chance for a Malaysian to embark on a RM10,000 Ultimate Aussie Roadtrip!
Only 3 days left to register yourself at www.australianroadtrips.com/game!