I knew it right from the start that you were the one.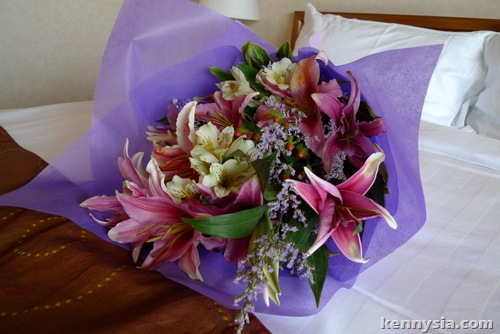 Once, I lost faith in this crazy little thing called love. I was broken. Then I met you.
Suddenly everything changes. You changed my perception on love, my perception on life. You showered me with tender, love and care in the special way that only you can. Next thing I know, I find myself thinking about you all day long, smiling to myself thinking about the great times we share.
You are an amazing girl. I love the the way you make me laugh when we cuddle up to each other. Sometimes, I just feel that I am not worthy of all this. What have I ever done to deserve your love and attention? So many eligible guys around you, yet you chose me. For that, I feel like I am the luckiest man alive. 🙂
One thing for sure. You gave me a sense of purpose in life. In two months time, we will be walking down the aisle as husband and wife. And I can't wait to spend the rest of my life making you happy.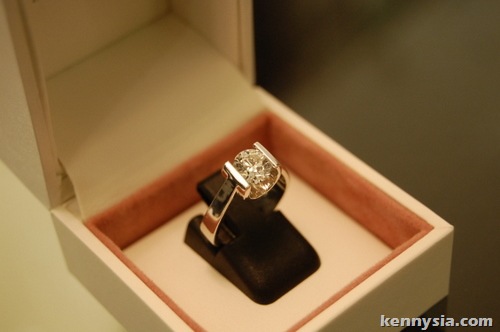 Eh what is today's date har?