I think I'm becoming increasingly over-reliant on my computer these days.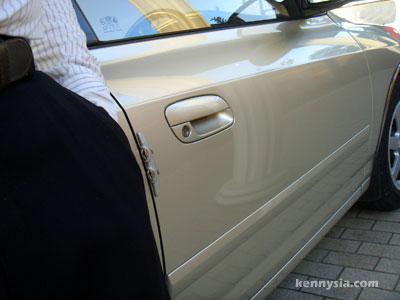 I spend most of my time at work facing a computer. I read the news online, I write letters, socialise, communicate, research, play games, earn money, do my banking, book my flights on Fare.net all using a computer. And with my career firmly in the IT line, I doubt things aren't gonna change for the better anytime soon.
The sad fact is that I spent so much time on the computer that I don't know even how to lead a normal life without it anymore. It's bloody ridiculous.
I depend on my computer so much, sometimes I even wished there were computer features built into real life.
Like that other time when I was attending a business function that required me to make small talks with countless strangers. It's impossible to remember everyone's name right. Mistakes can and do happen.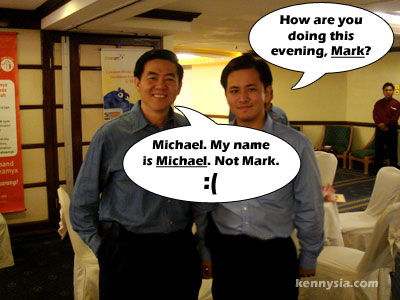 Damn awkward when you're stuck in a situation like this, isn't it?
How I wish there's a feature like Dictionary.com's spell check function in real life. That way, then at least you can have a chance to correct yourself before you stumble and end up making a bad first impression.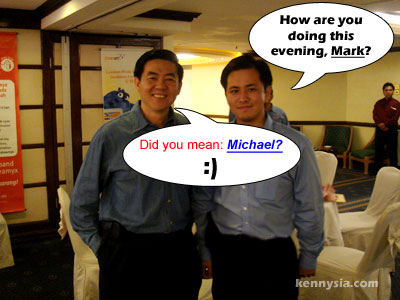 Works out to be so much safer.

Or I could be trying to cook a dish dinner but have absolutely no idea how to proceed. The best I could do was prepare all the ingredients. Times like this I wish a paper clip will pop up from the corner and ask me if I need help.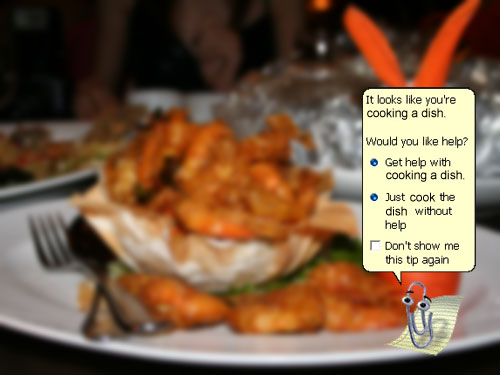 I'd say 'yes' and just like that, dinner is ready to be served.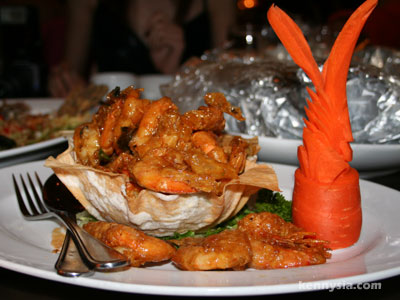 That would be a cool feature.

Then there were countless frustrating times when I lost my wallet, phone or car keys.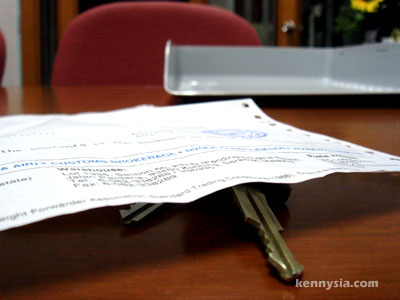 Imagine how nice it would be if next time I misplaced my stuff, and a window box popped up all of the sudden and asked me: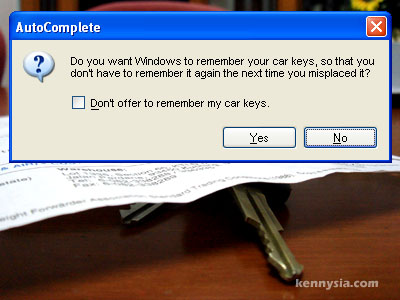 I think that would make life so much easier for absent-minded ppl like me.

But I tell you what is useful though.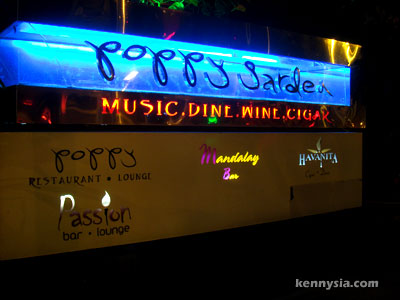 Say it's a Saturday night, you're feeling a little naughty, a lil raunchy. You walked into a hip club looking for some hot steamy action. The club is packed but none of the sexy ladies were looking at you. You feel like a failure, standing all alone.
How nice would it be if at this point in time, you can do this?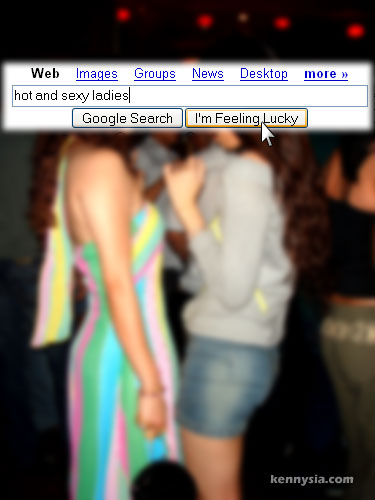 Google's "I'm Feeling Lucky" function in real life. Now won't you just luurrrrvvvveeee to have that!? 😉

Bought myself a pair of new specs today.
Rimless lightweight titanium frame and a pair of scratch-resistant polycarbonate lens at 600 degrees on both eyes set me back RM525. I really wanted the Silhouette branded ones but the frames itself would've cost me RM700. Too darn ex.