This has gotta be the biggest coconut I have ever seen!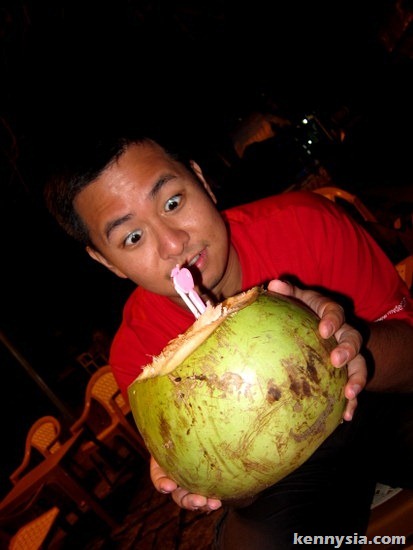 I am in Hue, central Vietnam right now and one thing I definitely noticed here is how big the coconuts here are.
Seriously, check out the size comparison with that chair!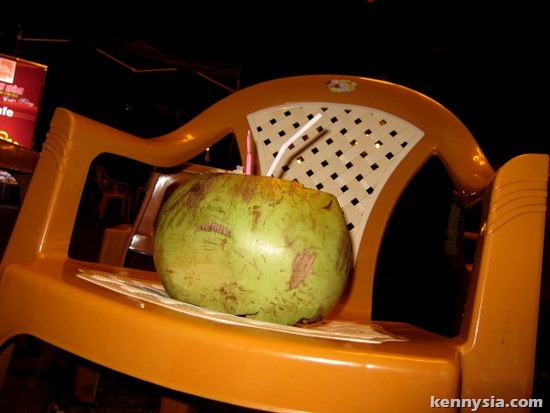 Yes, I believe it is almost as big as my testicles. (Except mine is bigger)
Amusingly, the bananas here are comparatively small.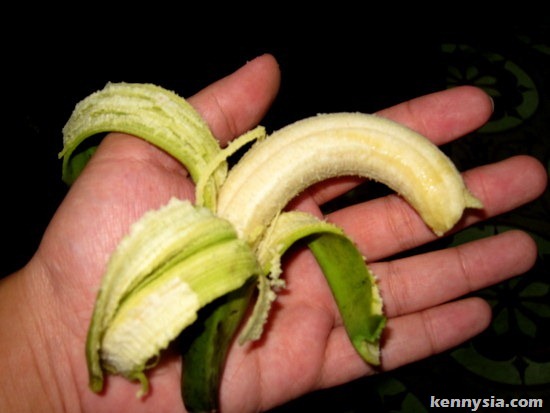 In fact, they are so tiny it's pathetic.