It is here.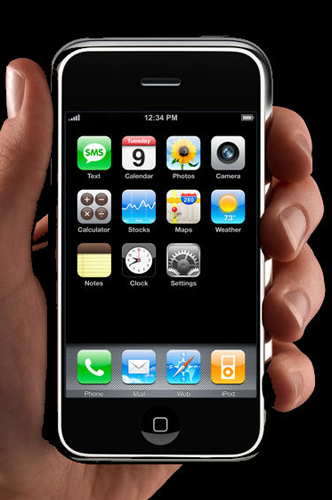 The Apple iPhone has finally landed in Malaysia. None of those grey market parallel imported bullshit that comes with no warranty. This is the real deal.
In the wise words of Apple mascot CEO Steve Jobs, "It's a phone! It's an iPod! It's an internet communicator device!"
All hail the king of phones.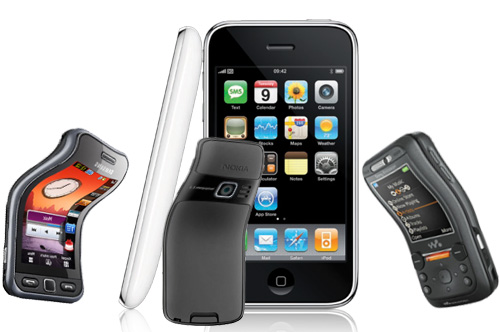 Don't they know how long we've been waiting for this in Malaysia? I must have waited for like 358 years after 900 countries have all released it. Okay, maybe not 358 years, but certainly it felt that long. It's ridiculous.
When Steve Jobs made the announcement that the second generation iPhone will be available in 90 countries outside of the US, my friend Moorey, who runs an Apple shop in Kuching, was one of those waiting with bated breath.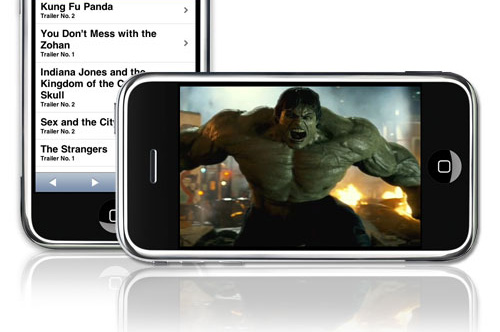 Then we found out that the iPhone was gonna be released in countries like South Africa, Kenya and Nicaragua… but not in Malaysia. How freaking ridiculous is that? It's like every other countries are in the FUTURE and we are still stuck in the past? Can you imagine like a Zulu warrior in Kenya, holding a spear, trying to hunt down an African tiger while talking on his iPhone?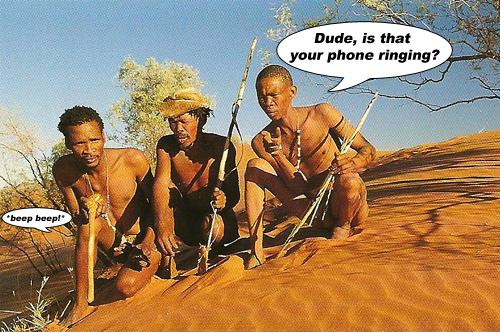 So it's a year late but Maxis just announced their partnership with Apple to launch tthe iPhone 3G in Malaysia this Friday.
Anyone who have used the iPhone will tell you it is a freaking awesome phone. They just can't stop showing off their phone any opportunities that they got. I've used a borrowed first generation iPhone before and was amazed by how much Apple engineers managed to stuff into that little thing. It's like me on the buffet table during Chinese New Year. Just stuff and stuff everything inside me until I can't take it anymore.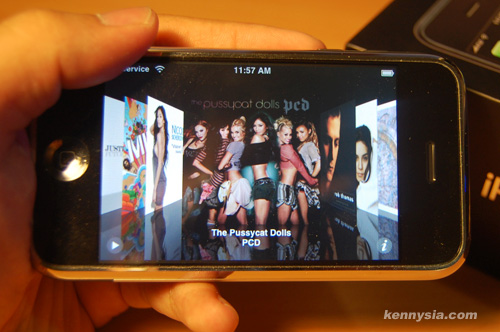 With confirmed reports that Apple will release version 3.0 of their iPhone software in a few days time, who knows what other features are on the cards? But like most Malaysians, the thing that concerned me the most was the price.
Maxis offers RM2,160 upfront for the iPhone plus a 12-month RM155 contract which includes warranty, generous free talk time and data usage.
Yes I know it's dear, but not as prohibitive as many thought it would be. My current phone bills hovers around RM200 a month, so committing to RM150 a month is still ok lah. Immediately, I plonked down my order.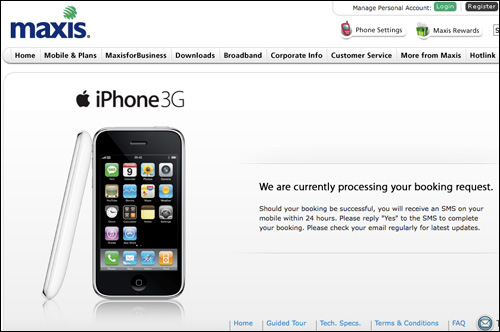 I spent almost RM 3K on my Nokia N95 2 years ago, so I'm quite happy with RM 2K for a touch screen phone from the future.
But of course, there are gonna be some people reading this who's gonna think "Wah! Have to take off my pants around Chow Kit only then can afford!" If you are one of those people, don't worry.
Apple have also released a brand new product for the budget-conscious ones like you.
It's called… the Apple tPhone.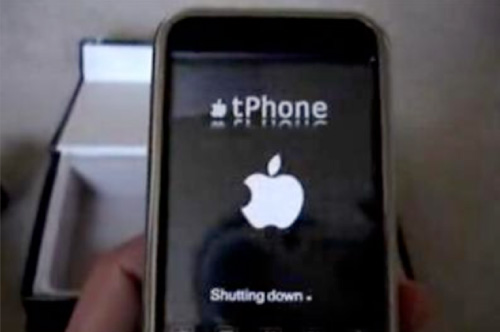 Works just as good I heard.

The Irish and the English have a love-hate relationship much like the Malaysians and Singaporeans. The Irishman taxi driver who sent me to the airport said it best.
Irishman Taxi Driver: "You like Ireland?"
Kenny: "Yea I love Ireland. I find people here friendlier here than in England."
Irishman Taxi Driver: "Yea, f*ckin' tell me about it. You walk into a pub in Dublin, have three pints of Guinness and everyone becomes your friend. You walk into a pub in London, have three pints of beer and they all wanna f*ckin' fight ya! F*ckin' hell. 'Where you from? Ireland? Well, F*CK OFF!' Jezus bloody f*ckin' hell, those English people."