If we stop and think about it, it's kinda obscene to see how far technology has come.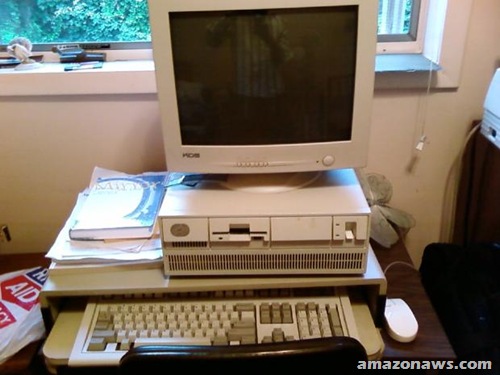 When I was first exposed to the Internet at the virginal age of 12, my modem was from a brand called US Robotics. It was 33.6KBps fast, made clunky noises when connecting to the Internet and cost us a hefty RM700.
I remember the price so clearly because back then, my dad gave me a choice between an internet modem and a Sony Playstation (One).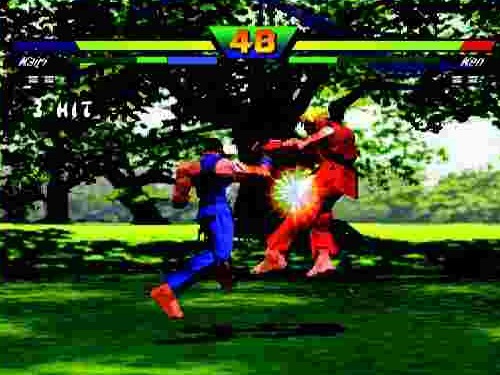 As much as I'd love to see Chun Li fight in pixelated 3D, I instinctively knew I'd have more fun with the Internet.
The day those JARING technicians came to my house to install the modem was the day my life changed forever.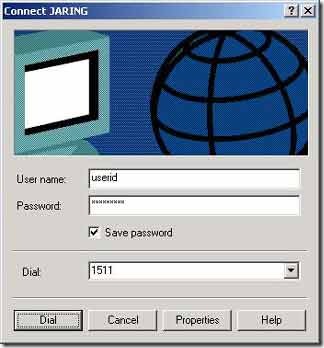 As soon as my modem was installed, I booted up my Pentium II PC, started Windows 95, dialled up 1511, fired up Netscape Navigator, then logged onto Yahoo! and entered into the search engine the magical word every young boy typed when the first got their hands on the Internet.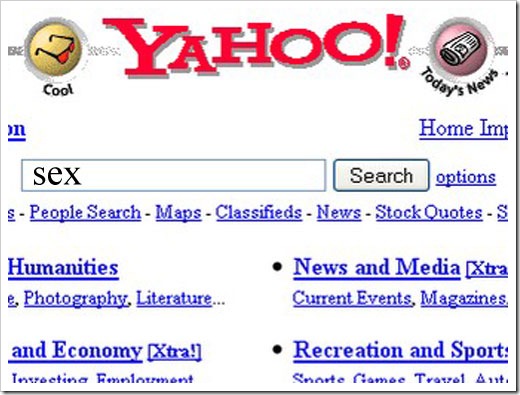 Come on, you know EVERYONE has done it.
But that was 15 years ago.
Back then, if I wanted to see a picture of Pamela Anderson in her red bikini, I gotta wait AGES for it to load.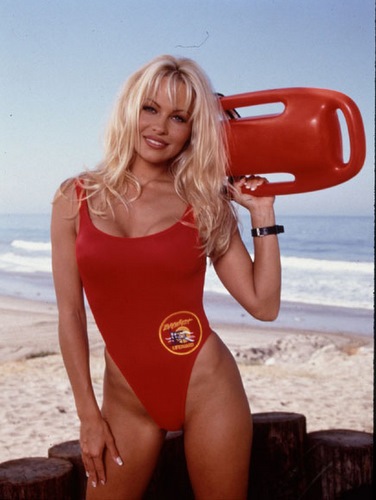 The most embarrassing thing is -  just when the picture is about to load up her most interesting bits – SUDDENLY mom walked in!
I panicked as I frantically try to close the window. But then my computer FROZE!
Quickly, I unplugged the computer's power cord before my mom stared at the screen enough to realise what I was doing.
It's ridiculous. Come to think of it, we have it so much easier these days.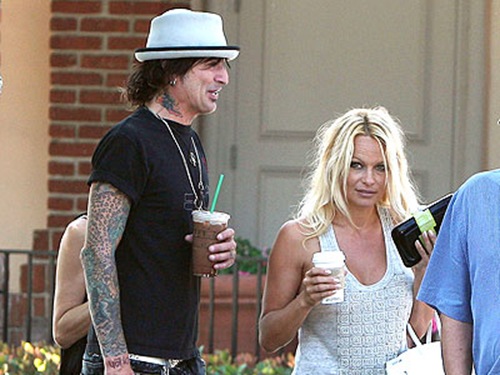 No longer do we have to limit ourselves watching Pam Anderson in JPEG photos. Thanks to the advancement of broadband, we can in fact now watch Pamela Anderson AND Tommy Lee in full video glory.
That was one of the points I raised at the "Future Is…"  panel discussion co-organized by HP and Microsoft.
I was one of the panel speakers alongside Joyce The Fairy, Cynthia Ong, Red Mummy and Jojo Struys.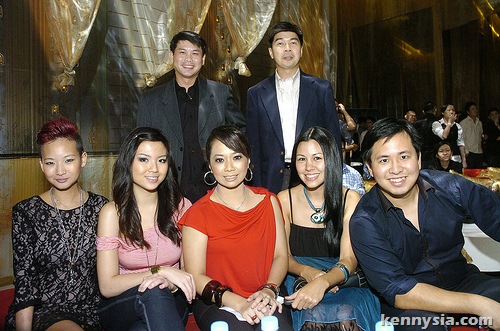 Yeah, noticed something?
Thorn among roses.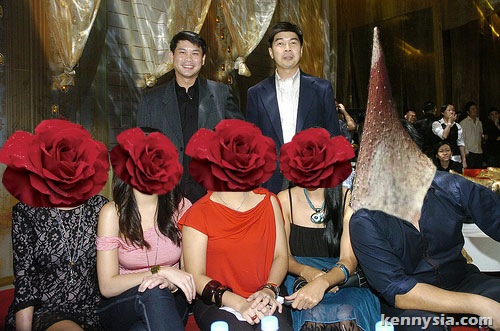 Although the event was kicked off by HP and Microsoft, our discussion have absolutely nothing to do with the organizer's products all.
The "Future Is…" campaign is basically huge online discussion about what we think future trends are. It's a discussion that spans 4 countries. Apart from us in Malaysia, the online community from China, Korea and Singapore are ALL taking part on this discussion of trends that will shape our future.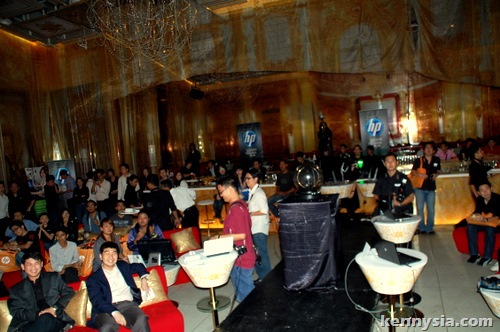 I'd like to invite you to take part in this discussion.
In Malaysia, what we did was just to kickstart the process and get the ball rolling.
For you guys, HP has thrown in some awesome prizes (like a 5,000 buck touchscreen PC), just for pitching in ideas about what you think is gonna be the next big thing.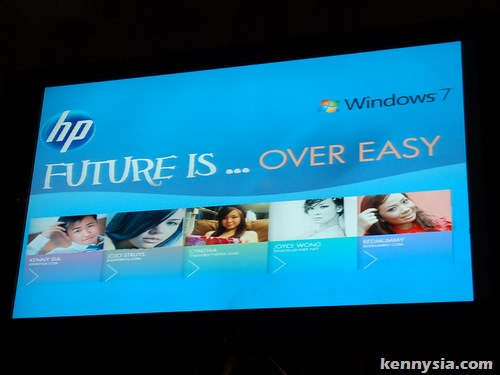 You must be wondering – why is HP doing this?
Simple. Because sometimes, even the simplest of ideas can spark a trend and transform the world we live in.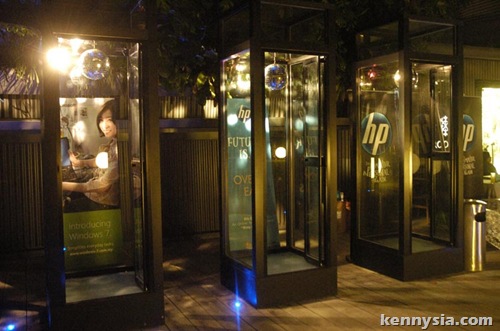 One example: text messaging. The inventors of SMS originally only intended it to be used for emergency when voice calls break down. Never had they imagined it to be used as such a commonly-used tool of communication these days.
But look at what it has turned into. Instead of having to tell your mom you're coming home late because you are out partying hard in a noisy nightclub out studying hard in a quiet library, nowadays you can just send her a text without her suspecting anything.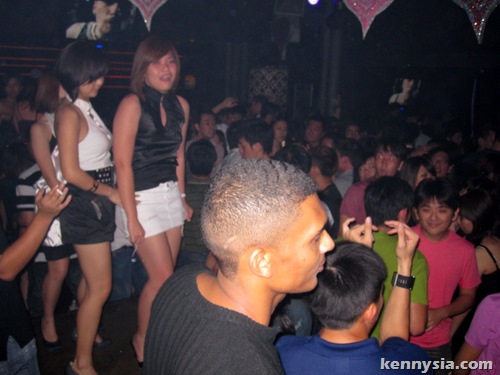 Ridiculous.
But such are how trends are created, and future trends will be created. What future trends do you foresee? That's something for us to ponder upon and blog about.
Anyway, just because HP and Microsoft organized this does not mean our discussion was just limited to technology. It could be future of fashion, entertainment, education, music, social media, the environment – basically anything and everything.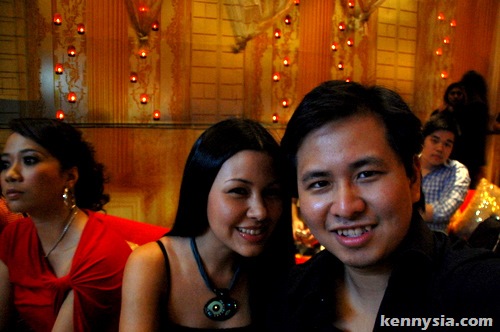 Anyway, we have done our part. The rest, is up to you guys.
Here is your homework for the day.
What is ONE trend you predict that's gonna take off in a big way in the future? Could this be the future of handphones?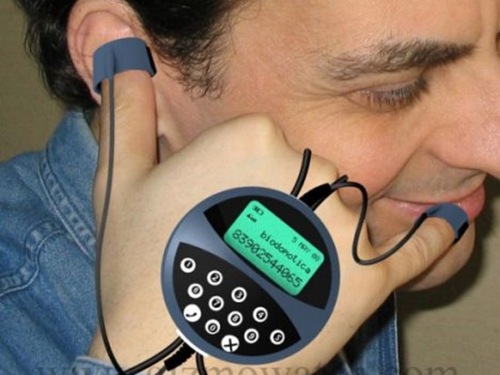 I hadn't been following the news lately. I can't believe I missed out on the whole Tiger Woods hoo-ha until earlier today when I managed to read everything from the start to end, and… oh my. So many Tiger Woods jokes. Where to start?
"Everytime Tiger Woods sees a hole, he takes his Tee off."
"The only person who can beat Tiger Woods using golf clubs, is his wife."
"Tiger got wood. Many times. That's why he's called Tiger Woods."