HOLY 1 LITRE OF TIGER BEER!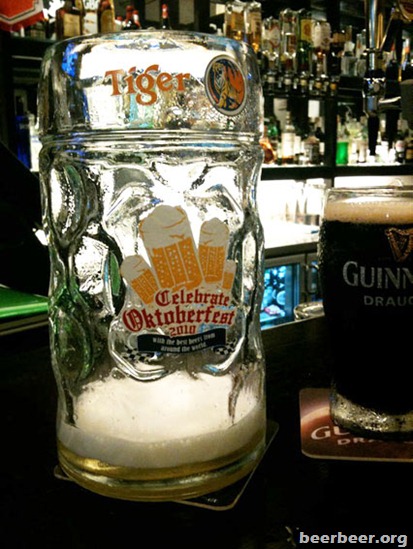 Look at the size of that mug! Whoever did a "bottoms up" on that beer right there must be a happy man sleeping on the pub floor right now.
As if we couldn't find enough reasons to drink beer after New Year, Chinese New Year, Christmas and Arthur's Day, we have now resorted to importing St Patrick's Day from Ireland and Oktoberfest from Germany.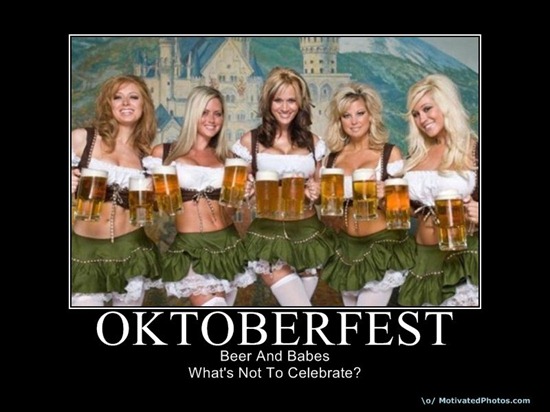 And that 1 litre Tiger beer mug is just one of the reasons Malaysians are celebrating Oktoberfest. For the whole entire month in October, the country's most popular beer brands have all bandied together to celebrate the world's greatest beer festival.
We're talking street parties and happy hours all month long for Tiger, Heineken, Guinness, Kilkenny, Strongbow and Paulaner at selected pubs across Malaysia!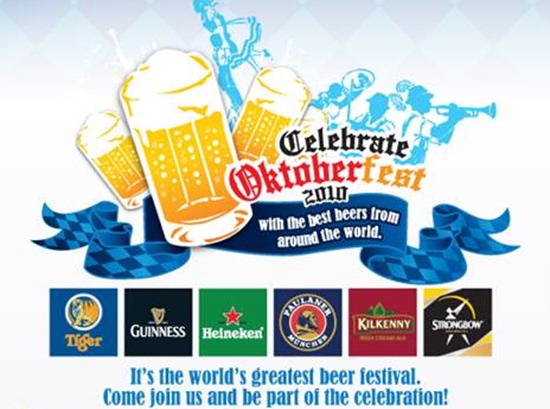 Spend over RM200 on grub at like Sid's, Laundry or Souled Out, they'll even throw you a bucket of Tiger Beer on the house. That's German hospitality for ya!
The Oktoberfest celebration isn't just confined to pubs.
People can go to your typical neighbourhood supermarket, buy a 12-can pack of Tiger, and they'll give you this funky oversized mug hat for free.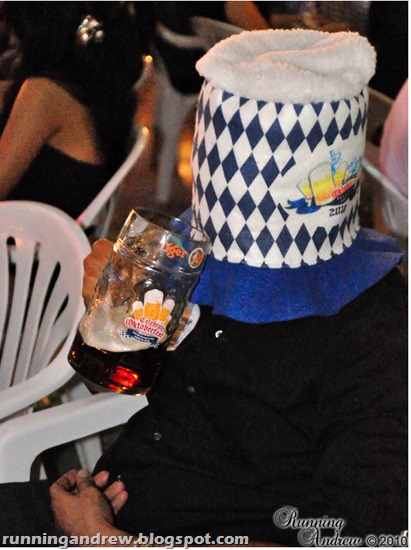 Heck, people can even go to your typical neighbourhood Chinese kopitiam, buy 2 bottles of Tiger, Guinness or Heineken, and get RM2 off.
Kopitiam uncles also can celebrate Oktoberfest!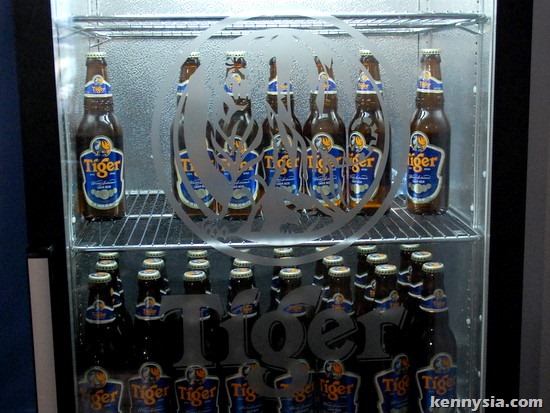 To get the most out of the German festival, you must go to one of those Oktoberfest parties held at some of the most popular drinking holes in the country.
Here are the dates of the parties.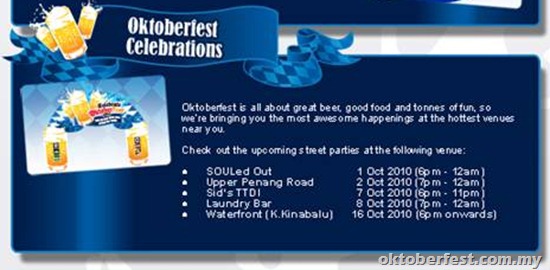 Hang on. Where is Kuching on that list? 🙁
They've got 3 pubs in Klang Valley, 1 in Penang and 1 in Kota Kinabalu doing the 'Fest but Kuching is no where to be seen. Come on Kuching pubs, you guys gotta up your game!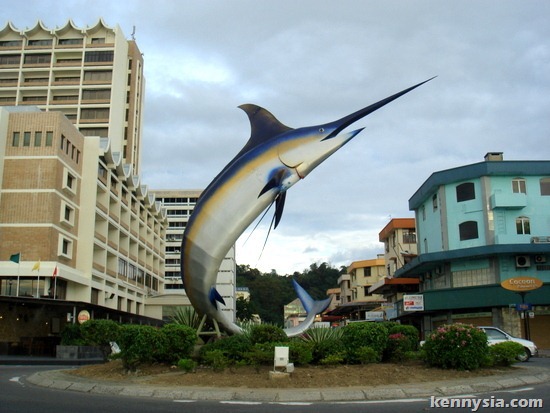 For those who live in Kota Kinabalu, be sure to check out Waterfront this coming Saturday for the final Oktobestfest celebrations in the country.
Because seriously, where else can you spend RM50 on a litre of Tiger beer AND get to bring the mug back?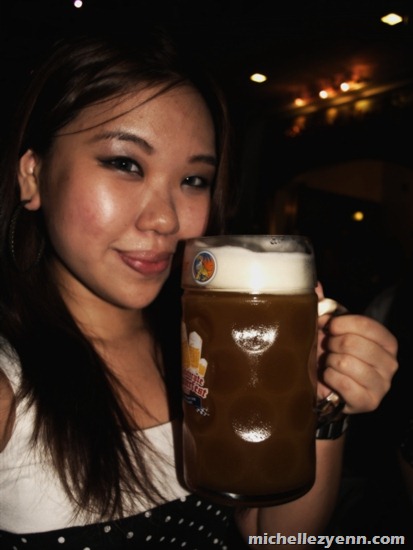 I once spent RM50 on a girl and didn't even manage to bring her back. 🙁