Some months ago, Janet flew into Kuching to film an episode of Fun Asia for TLC.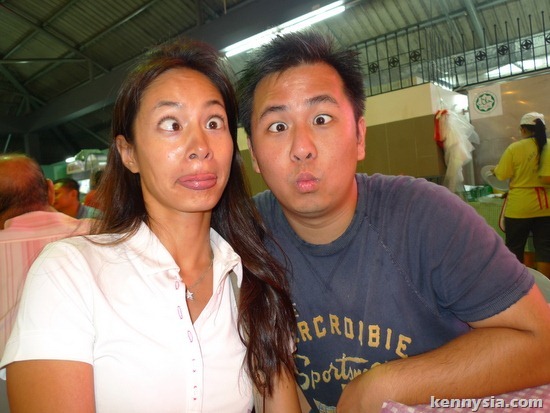 I'm so ashamed I had never even heard of the show before this. After the episode had gone to air, I kept getting phone calls and SMSes and tweets from people who are surprised to see me on the show.
For those of you who missed it, this is me showing my hometown to the pretty Taiwanese travel host.
I think she likes me.