By now, everyone must've seen the Heineken Walk-In Fridge ad that's been playing everywhere.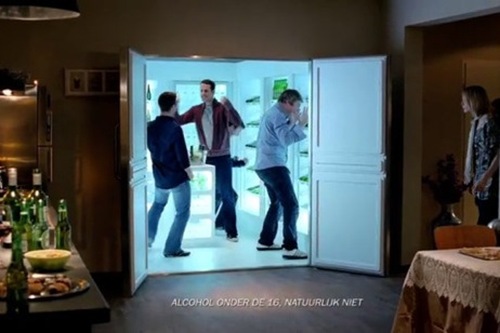 Whether you're a guy or girl watching this, you gotta admit that it's definitely one of the funnier and most successful TV ads ever created.
But guess what I found out?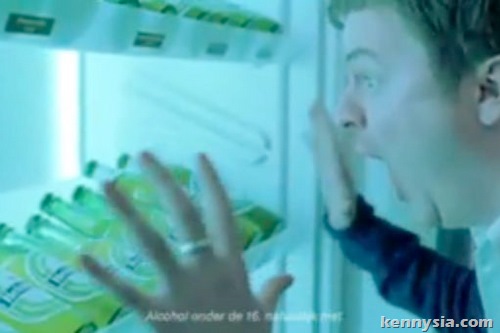 Apparently, it wasn't the first Heineken ad that poked fun at the social differences between guys and girls.
Heineken beer existed since 1873, which was way before refrigerators was even invented. And I found out that in one of its earliest ads, the beer also joked about the differences between guys and girls, albeit in a slightly different way...
Ya, dunno why that guy in the 1873 ad looked familiar.