This is the poster for Dragon Tiger Gate, arguably the most hotly anticipated martial arts movie to come out from Hong Kong this season.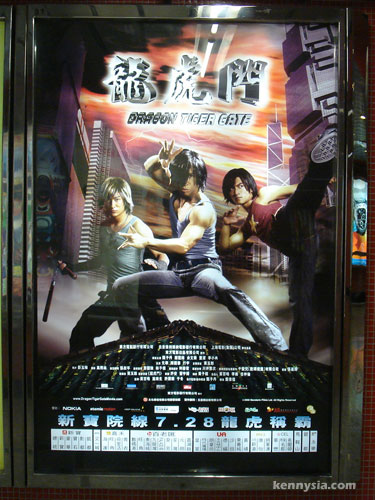 Ads for this movie are everywhere in Hong Kong.
I don't know about you, but everytime I see this,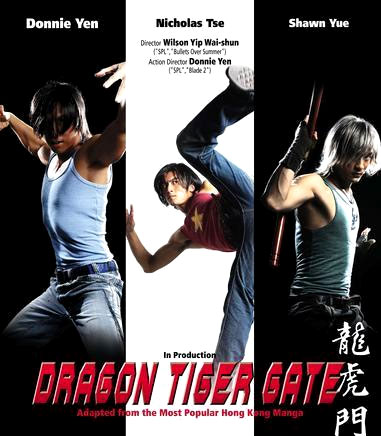 I can't help but to imagine this instead.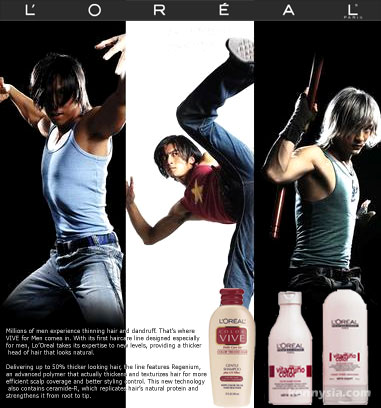 What kinda kung fu fighters have such perfect hair!
Bluff people one.