The Urban Wire is Singapore Ngee Ann Polytechnic's online newsmagazine.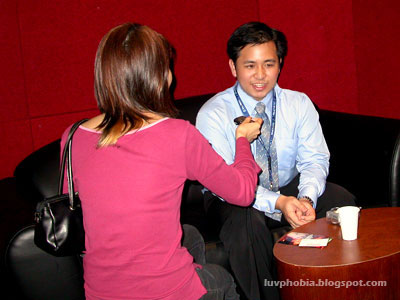 I was interviewed by them during the blogger convention and they've published their story here. Do check it out. There's a very horrijible photo of me over there.
Speaking of which, can someone be kind enough send me a scan of my interview in KLue magazine? I'll be eternally grateful. :)
*~*~*~*~*~*~*~*~*~*~*~*~*
Spotted outside a shop at the Crown Square shopping centre.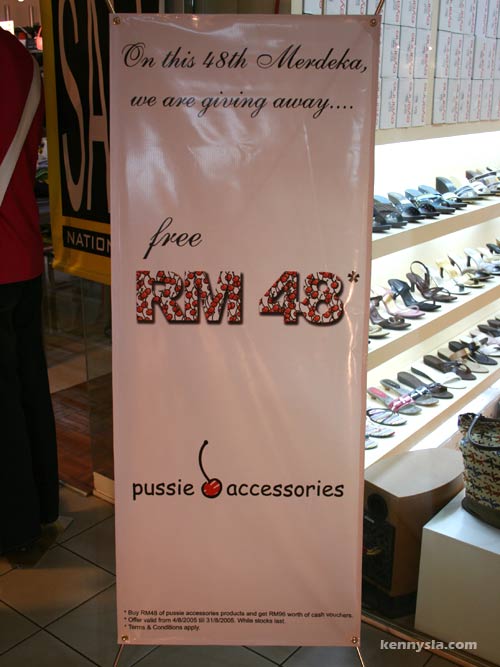 Any girls out there like to try some of these... pussie accessories?
Anyone?