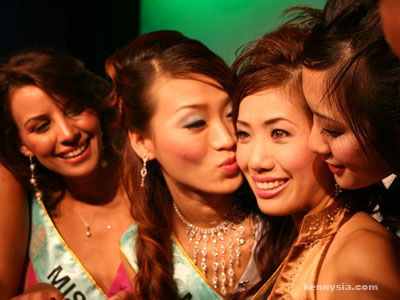 I finally managed to compile the video clips I took from the Miss Tourism Pageant 2005 preview show and made it into a videoblog. Its a little long - 30 minutes to be precise.
You would need a player capable of playing WMV files, eg. Windows Media Player. Do let me know if you run into any technical issues and I'll look into it.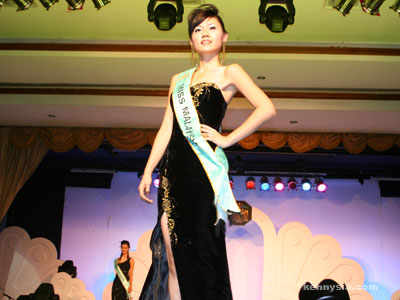 Highlights of the clip include:

- The opening dance.
- Miss Pakistan's excellent Bollywood dance "Sharara-Sharara".
- Miss Singapore's "Rolling Dog" Aikido demo.
- Miss Malaysia's FULL 5-minute-long rendition of the song "Zombie".
- The FULL cocktail dress parade.
- The crowning of Miss Damai.
I understand the file is a bit large, so I'll split the file into small downloadable pieces later. Check back this evening if that's what you prefer. :)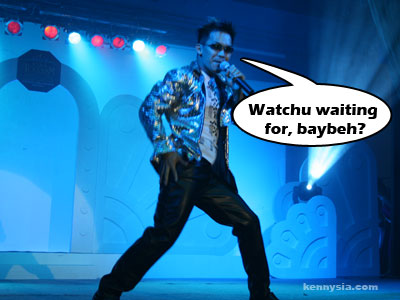 What are you waiting for?
Download Miss Tourism Pageant VideoBlog [128MB]: here. (down) or
here.
Complete Videoblog now available for download here.