The World Cup's over but are you still feeling the football fever? Here are top 9 signs you might be suffering from World Cup Withdrawal Symptoms.

9. You wake up for no reason at all at 3am, feeling as if you should be doing something instead of sleeping.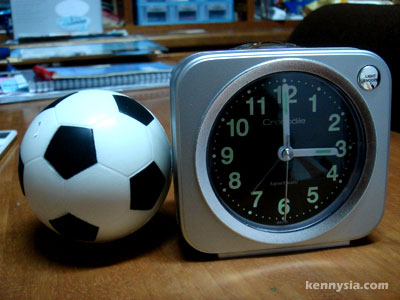 8. You log on to "sport bookie online" to check out today's odds, but got annoyed when the matches shown are all by teams no one has ever heard of like "Dynamo Moscow" or "Ajax Amsterdam". What is this… some kinda detergent joke?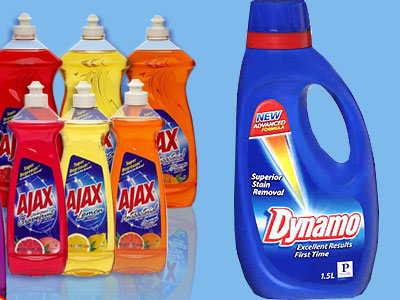 7. When your boss or lecturer explained something to you that you don't understand, you said to him "Sir! You keep on talking but I'm like that French goalkeeper. Catch no ball!"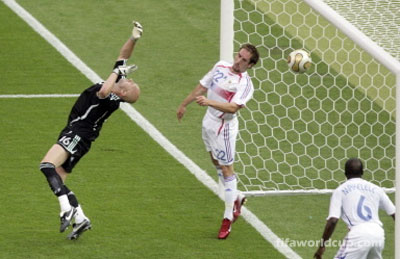 6. You order Swedish Meatballs from IKEA, and you said to the waiter "I take Sweden, you give me half ball."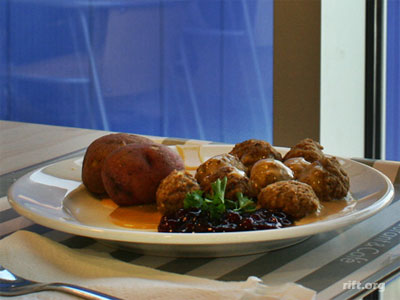 5. You go for Thai massage, and you told the masseuse "I take Thailand, I give you two balls."

4. When you're faced with a great difficulty in life, you find yourself deeply pondering"Hmmm… what would Shebby do in this situation?"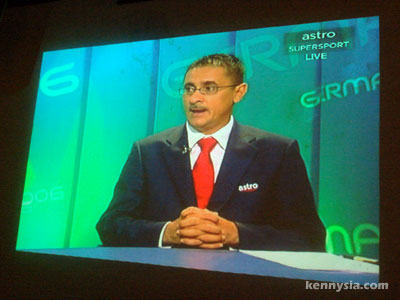 3. If something's blocking your way, you don't walk over it like you should.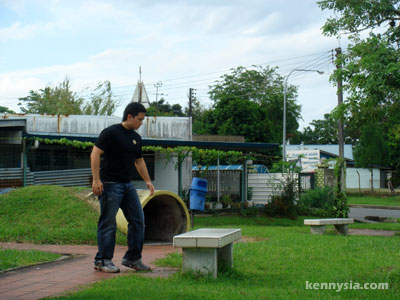 You DIVE over it like Superman.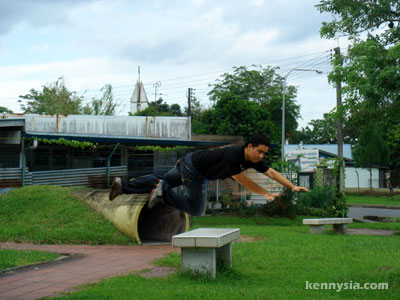 2. When your friend gives you a friendly pat on the back, you don't just look and smile at him.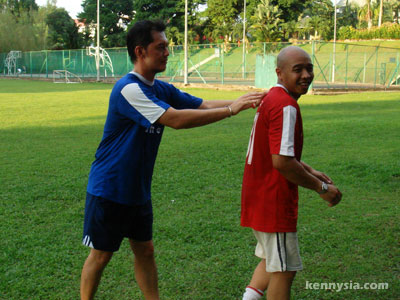 You fall down dramatically, clutch your knee and cry like a bitch.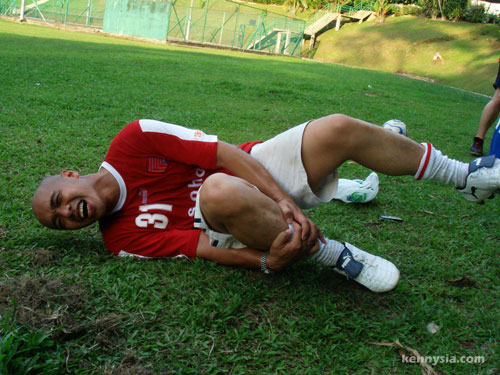 1. When someone said something mean against you, you don't just walk away.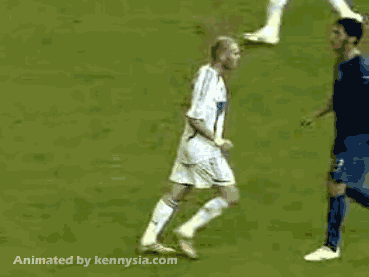 You headbutt him right in the chest.
Now that Zidane's retired, at least he can find comfort knowing that he could always work as a Shaolin Monk, headbutting every single friggin thing out of his way.

Goodbye to watching football. See you again in 4 years.
In a way, I'm kinda glad that the World Cup is finally over. At least now there should be some normality restored in my life.