Yea, right.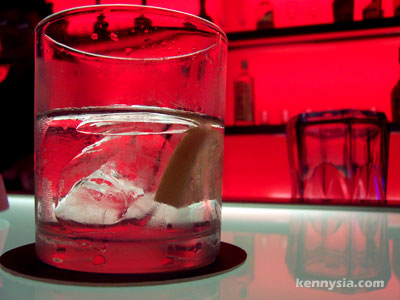 This month is travelling month. With Project #1 and #2 firmly behind my back, I'm looking forward to getting my ass far far away from Kuching, perhaps try to max out my credit card pampering myself in the process. Kenny Sia lives by the principle "WORK hard. PLAY hard. And PRAY hard hard so I can win 4D later."
This coming Sunday I'll be in Kuala Lumpur. Following day I'll travel to Shanghai, right after which I'll be in Perth for ten days before returning to Kuching (and getting back into the routine) on the 25th. Appreciate it if Shanghai-travelling experts have any tips to share on the best places to shop/eat/party/hangout.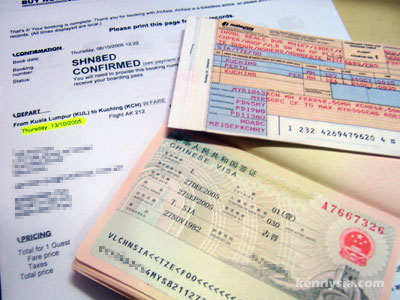 Things I plan to do when I'm in KL:
1. Gadget-shopping at Lowyat. I'm eye-ing the iPod nano. I checked, RM969 for a 2GB model. So expensive but it's… oh… so… pretty… *drools*
2. Meet up with minishorts for Hokkien Char.
3. Get my essential dose of Starbucks Lampa Frappuchino.
4. Skydive from the top of KLCC twin towers.
5. Try NOT to get cheated at Petaling Street.
6. Consider accepting Tilia's benevolent act of kindness.
7. Go out partying with sexy bomb LaineyLashes.
8. Return ShaolinTiger to the zoo he escaped from.
But since I'll be in town for merely 12 hours, I'm only gonna have time to attend 1, 2 and 3. Shucks.
*~*~*~*~*~*~*~*~*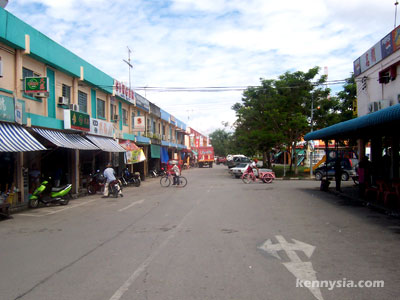 Saratok is a beautiful small rural town and all that, but to tell you the truth I'm SO glad to get away from it finally.
It's small, crime-free and everyone knows everyone. I especially like how Malays here speak Hokkien and Chinese speaks Iban. But there's just something else I cannot get used to over there.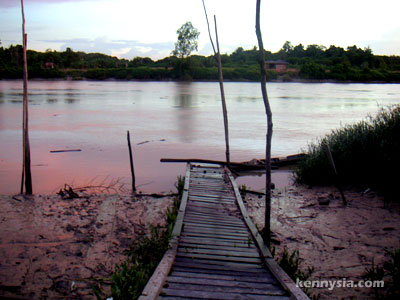 No, it's not the fact that there's no entertainment after 7:30pm, it's nothing to do with the fact that people here naming their convenience store 'Luxurious Restaurant'. It's those freaking insects infesting the entire bloody town!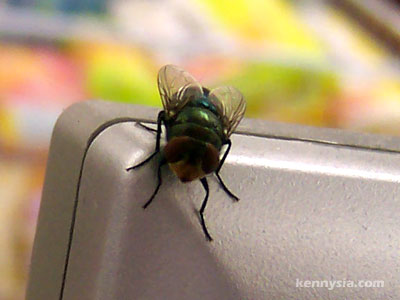 I was sleeping with ants and spiders and cockroaches even in the supposedly cleanest hotel room in Saratok. Every morning I wake up, I check my nose to ensure there's no dead cockroach sleeping in it. It's bad. It's very bad. It's BEYOND bad.
Saratok has stray cats – lots of them. These cats rule the foodcourts. Every evening you'd see a family of 6-7 cats, all huddling around a table patiently waiting for the next patron to feed them scrap food. On one occasion, I saw a stray dog wandering into the foodcourt innocently, only to be bitten and chased away by the feline army.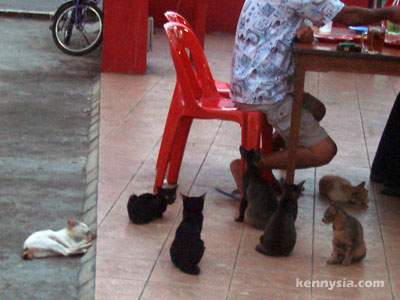 I was impressed. Not even Cat City Kuching has stray cats as vile and vicious as the ones they have in Saratok.
I think they should change the names of the towns around here. Change Saratok into Kuching, and change Kuching into Anjing.