Jayden calls me "jiu jiu". That's "uncle" in Chinese.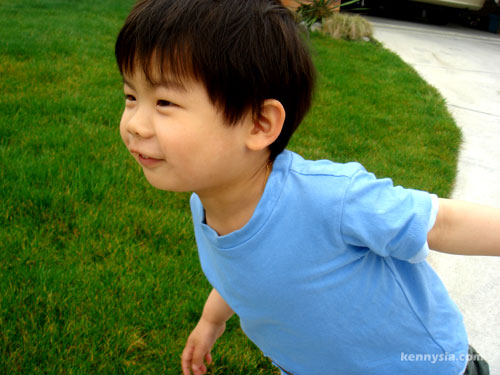 At 3 years old, Jayden doesn't have a lot of friends of his own to play with. That's why everytime a new visitor comes around to my sister's place, he becomes very excited. So excited until he sometimes abandon his own dad.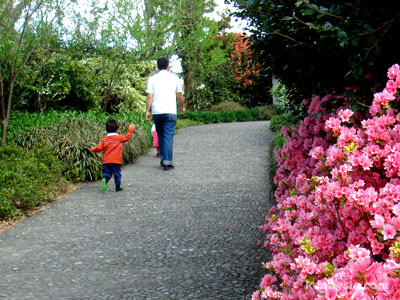 I am never good with kids. I don't like them, they don't like me. But Jayden just adores me.
He adores me so much he even drew a portrait of me.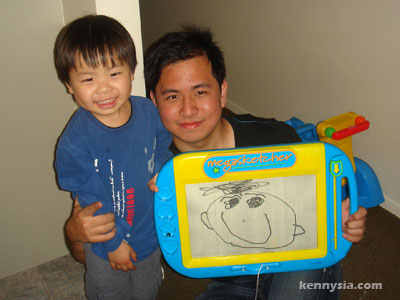 Ok fine, he made me look like a happy version of the ghost from Ju-On.
But I'm pretty sure he still likes me.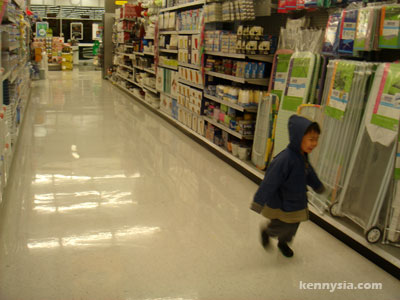 On my last evening in New Zealand, I took Jayden out to this massive supermarket called Woolsworths. It was near closing hours so there wasn't much customers around except for us.
I was holding Jayden's little hand when suddenly I just felt a bit mischevious and decided to play an impromptu game of hide-and-seek with the 3-year-old.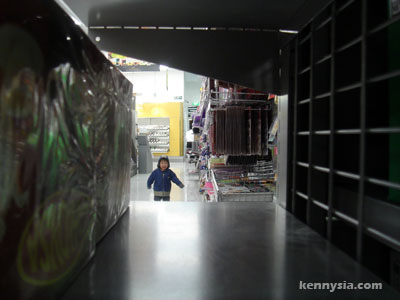 First, it was all fun and games. I hid behind the shelves, but Jayden was smart enough to spot where I was going.
So I ran a little bit further.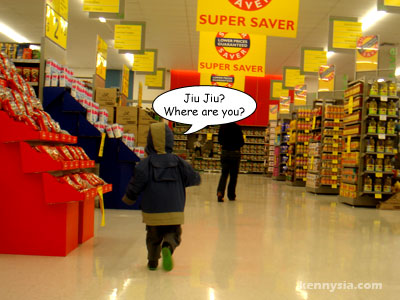 And hid a little bit faster.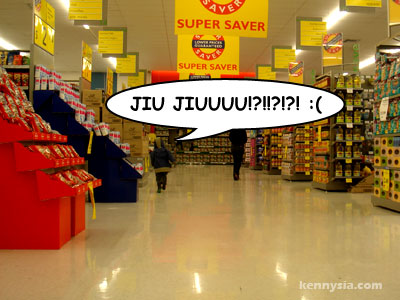 Until I heard somebody cry.

Oops.
At least I bought him chocolates in the end lah.

This is somewhat of an old entry. The only reason I post it up is because my sister passed me the memory card that I left at her place in NZ.
Anyway, I just got back from KL. Had heaps of fun. 🙂 More on that later.