So I was talking to JoyceTheFairy, and she was lamenting to me how difficult it is to buy Christmas gifts for men.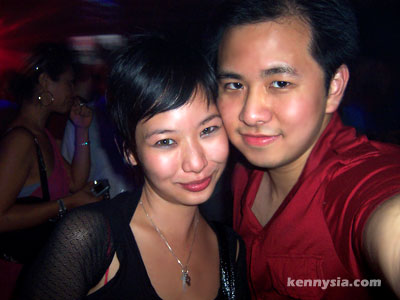 Let's face it, when it comes to exchanging gifts on Christmas, more often that not, the guys always seem to end up on the losing end. Whether it's for your boyfriend, your boss, your dad or your bro, a lot of girls are just clueless when it comes to buying gifts for men.
Anyone who's ever been out birthday shopping with girls would know. Girls, they strut into the shopping centre early in the morning with one thing in mind: hunt down that perfect gift for that perfect guy. Five hours later, they walk out of the shopping centre with 3 pairs of heels, 4 handbags, 2 skirts, 5 tops, two of which have same design but different colour, and NO birthday present for that poor birthday dude.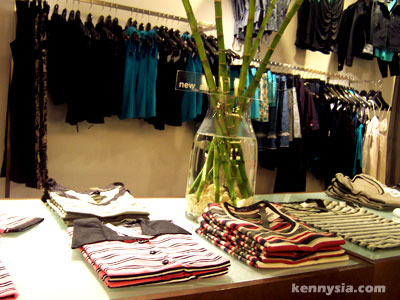 For far too long, men have endured having to receive crappy presents from girls, only to forcefully put up a weak smile when we unwrap the presents and discover – what a surprise – the FIFTH pair of GODDAMN SOCKS AND BOXERS YOU GAVE US EVERY YEAR FOR 5 YEARS STRAIGHT.
But in the name of maintaining civil harmony, we pretend to be excited just to make you happy. We may not like your presents, but we sure would still like to walk away on our own two feet without medical assistance.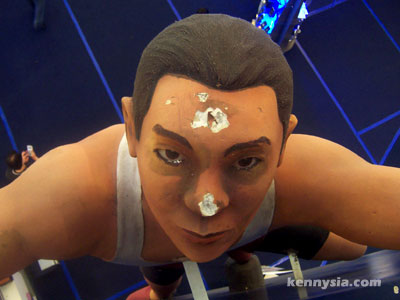 That is why I'm representing the male population of this world to say this: enough is enough. This Christmas, I've decided to put together this nifty guide for the girls on how to buy gifts for men.

WHAT TO BUY FOR MEN: Gadgets
You can never go wrong with gadgets.
Guys love gadgets. If your guy doesn't like gadgets, please check if your guy is actually, y'know, a "guy".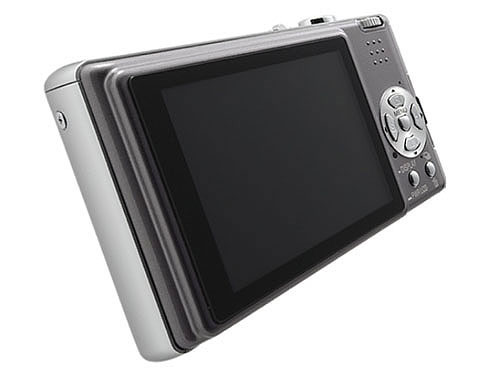 The Best Gadgets This Season:
Panasonic Lumix FX9 (~ RM1,600): Compared to Canon's Ixus, Casio's Exlim, Nikon's S series, this is in my opinion the best of the small cameras.
Apple iPod Nano (~ RM1,000): Nothing but the iPod. Not Creative. Not iRiver. iPod. You don't go for Bata when you can get Manolos for a few dollar extra.
O2 XDA Atom (RM2,899): The sexiest new PDA phone is as expensive as a notebook, but if my girl buys me this, I'll be her slave for 5 days 4 nights (inclusive of 5% govt tax and 10% service charge, minibar not included).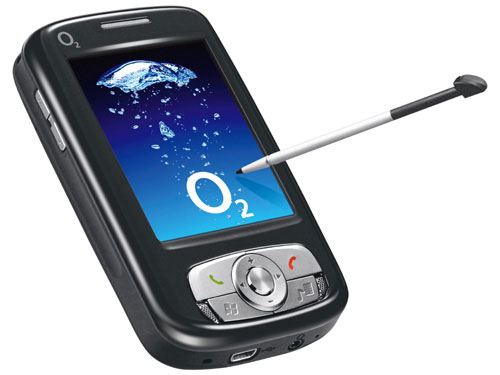 It's pricey, but any man who doesn't want those as presents is obviously a liar. Besides, you can always share among a few people and split the costs.

WHAT TO BUY FOR MEN: Ties
If gadgets is out of your budget, get them some quality silk ties.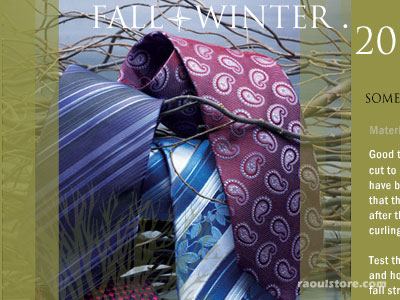 If most guys are like me, but I find it bloody difficult choosing a proper, corporate-ready tie for work. To me, they all look the same. I tried buying ties on my own. I wore them once or twice, disgusted by my own taste and then went back to wearing the same old ties all over again.
Most girls, I notice, have no problems picking out the hit from the shit.
Where to get good ties: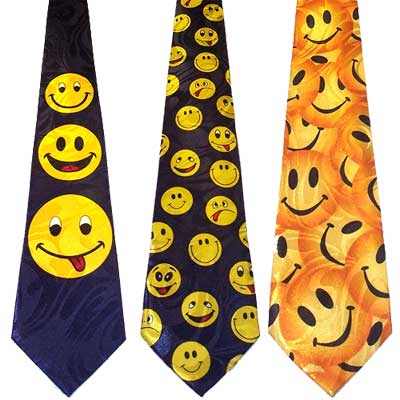 As a rule of thumb, stay clear from loud or cartoon ties, make sure they are not filmsy and soft to touch, and choose a tone and pattern that best complements his work attire.
Besides, they make great handcuffs in bed.

WHAT TO BUY FOR MEN: PC Games
Ok so you probably cannot afford thousand dollar gadgets, or maybe the guy you're buying for is in Standard 6 so he probably won't be wearing any neckties for the time being.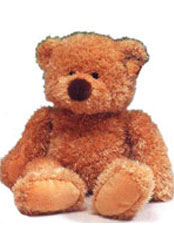 Under NO circumstances should you get him a pair of I-Love-You-You-Love-Me soft toy bears! It may look sweet, but trust me, we honestly don't like it as much as girls do. Because we can't play with it! There's nothing fun with playing with a soft toy bear!
Instead, get him one of this season's best PC games. Make sure you get original ones 'cos the pirated OEM versions don't allow you to play online.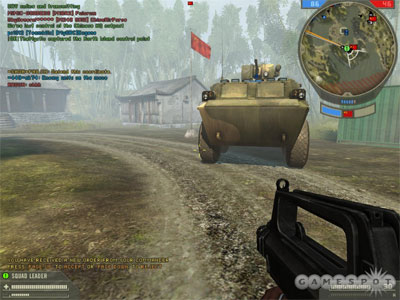 Be careful though, these games are super addictive. You really have to be mentally and physically prepared for him spending less 'quality time' with you and more 'quality time' with his computer.
Don't be too surprised if he emerged from his room 3 days later looking like The Undead from World of Warcraft.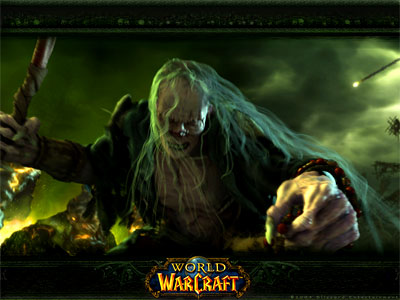 "But it's soooooo expensiveeeee!" I hear you say.
Bullshit.
Bring you go cinema watch movie, you think the tickets pirated one ah? Drive you here and there, you think petrol free one ah? Take you eat at fancy restaurants, you think our mother cook there ah?
What's a few thousand dollars compared to all these money love we showered on you this past one year? I rest my case.
Guys, you can thank me later with a nice cold jug of beer.

From #mybloggers:
[19:48] <foxtrotecho> row row row your boat
[19:53] <Hermy> gently down the stream
[20:03] <foxtrotecho> merrily merrily merrily merrily
[20:18] <KennySia> life is but a dream
[20:19] <Hermy> that was some long song
[20:20] <Hermy> took half an hour to complete that chorus