(Spotted at one of the shops in Hock Lee Centre.)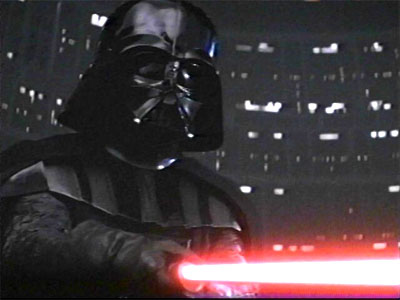 My name is Anakin Skywalker.
Son of my murdered mother, Shmi Skywalker.
Husband of my wife I executed, Queen Padme Amidala.
Father of Luke and Leia Skywalker.
Faithful servant to the great Sith Lord Darth Sidious, Emperor Palpatine.
Once I was the most feared man in the Galactic Empire.
I ruled the Imperial Army with an iron fist.
I was an evil and ruthless war criminal.
A mass murderer.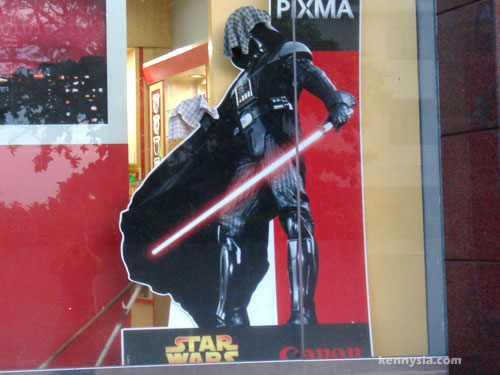 Now, I'm nothing more than a towel holder.
🙁

I woke up today, shocked and horrified, to find my name not in the list of Cleo's 50 Most Eligible Bachelors. Hehe.