Dear Steve Jobs, hello and a fark you very much.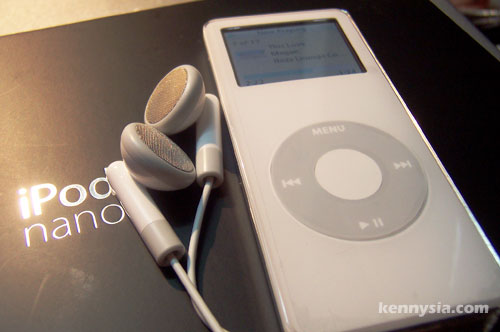 Exactly three years ago, I bought from you the first iPod Nano not long after you released it.
That being the first Apple product I bought, I was naturally very excited over it.
It didn't matter that your overpriced piece of shit carried an obscene price tag of RM1,269 and yet could only hold at most 4GB of music and photos.
It didn't matter also that your tiny screen was too small to be useful and that it couldn't play videos when all the other cheapo players on the market (eg Creative) can do so, and more.
All I knew is that I wanted it and I wanted it BAD.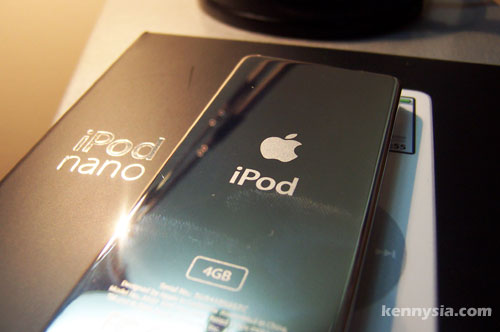 Mind you, I was not your typical Apple fanboi who upon seeing you, would drop to their knees at the drop of the hat, then stroke your shaft and swallow the gravy faster than you could say "BOOM!"
No, I was not.
I bought it because it was a revolutionary piece of gadget at that time because it came in a design slimmer than Mary-Kate Olsen on a diet.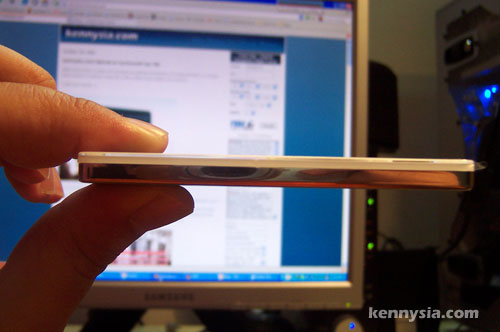 Fast forward to today, 27th October 2008.
My first generation iPod nano had served me well for three years. The hardware felt like it's coming apart and the battery no longer lasted as long as before, but those were no reasons for me to change my iPod.
Sometimes I get annoyed when my iPod nano ran out of juice during a long flight journey, but I still see no reason for me to change my iPod. The Nuffnang's Silent Disco Halloween Party this Saturday requires everyone to bring along an MP3 player, still I see no reason to change my iPod.
That was until my good friend Moorey, owner of the best Apple store in Kuching, called me up telling me to check out the new range of iPod nanos he has in store.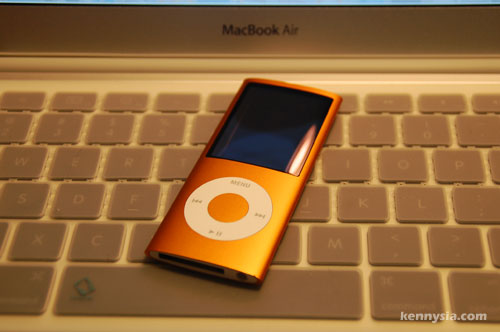 One look at it, and immediately I was sold.
Steve Jobs, you bloody bastard.
Why the hell did you manage to make the original iPod nano, already such an excellent gadget, so much better?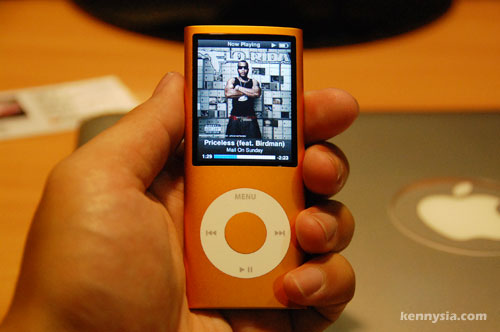 First you put in the video playback feature, which I find extremely useful. Imagine how much p0rn I can put inside.
Then, you also have the foresight to build the iPod nano using aluminium casing, which is excellent against resisting smudge.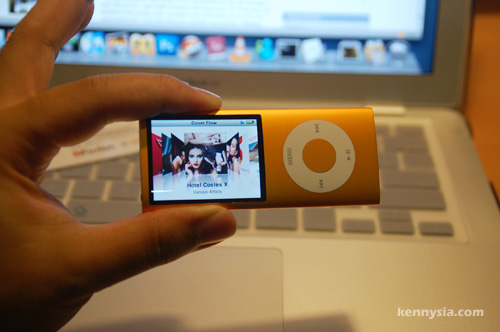 You must've predicted that as soon as people find out they could watch videos on their iPods, they're gonna put p0rn in it. And as soon as they put p0rn in it, people are gonna have very sticky hands.
That must be the reason why you made the iPod nano smudge-resitant right?
RIGHT?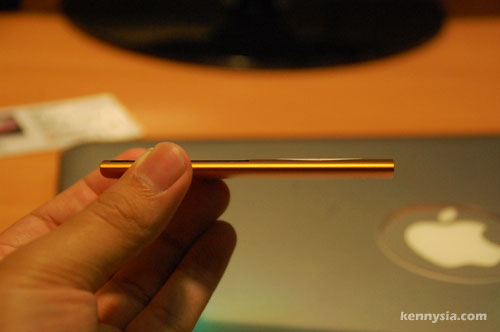 You took away the boxy design of the original nano, doubled the screen size, made the screen brighter, double the battery life, and made the whole thing lighter than ever.
Then as if sculpting a sexy lady, not only did you made the iPod nano slimmer, you also gave her sweet curves in all the right places.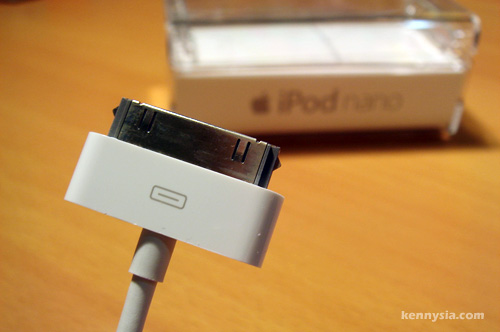 It is such a beauty I couldn't wait to bring her home and plug my USB cable into her hole.
But Steve Jobs, you ass, do you know what your worst crime is?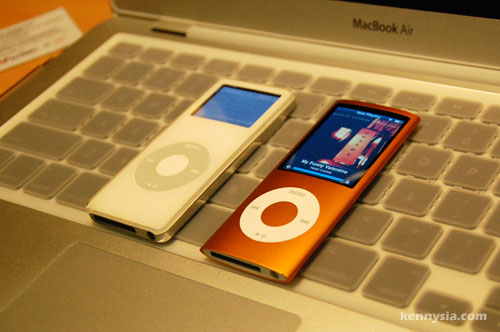 Three years ago, you sold your 4GB iPod nanos at RM1,269 per piece. I was among your first Malaysian customers.
Today, your new iPod nanos has not only improved leaps and bounds, it has FOUR TIMES the storage capacity and yet you're selling it at RM799.
A freaking RM470 cheaper than the original.
You made me officially iTulan.


Screw you Steve Jobs. You suck!

I'm surprised people actually flying into Kuching purely to have a food tour.
Mel and Jane are in Kuching now and I am showing them around. In three days, we covered kolo mee, laksa, belacan beehoon, tomato kueh teow, taugeh mee, oyster omelette, kueh chap, teh c special, white lady and matterhorn in six meals, and an extra two kilograms around the waist.