Malaysian Dreamgirl is finally back!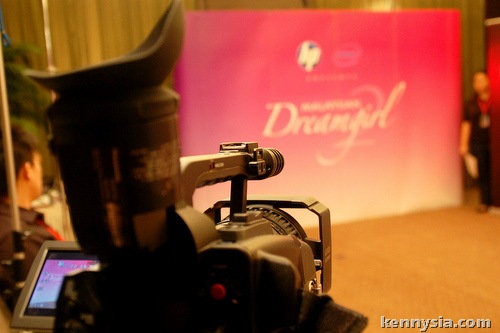 This time round we've made our audition process bigger, funnier and lengthier.
And you know it's gonna be better because I won't be functioning as an on-screen judge this time round. Apparently I topped last season's complaint list. Heh heh.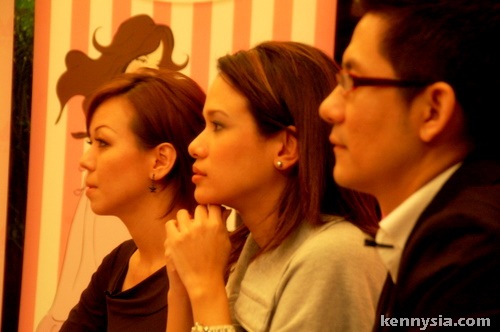 Replacing me on the judging panel are two substantially more qualified professionals, Judge Julie, a cosmetics entrepreneur from local brand Beautilicious and Judge Andrew from the very well-known local modelling agency Andrew's Models.
Expect lots of diamonds in the rough, lots of terrible Manglish, but more importantly –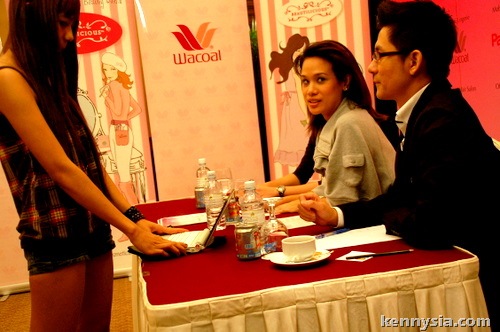 Lots of delusional wannabes, which what makes the show so very entertaining.
Best quote from the auditions comes from this girl from Ipoh.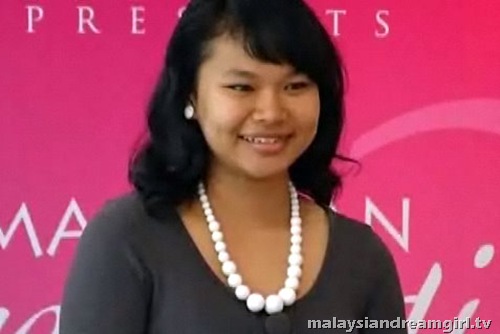 Elaine: What do you think is your main selling point?
Girl: Ummm, I just like to… shoot myself in front of the camera.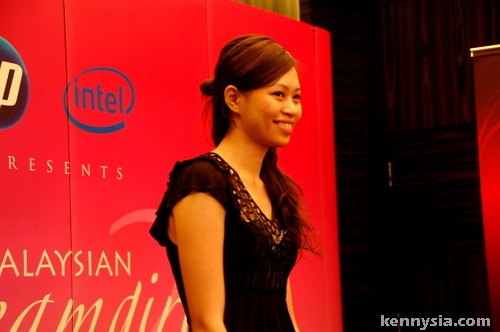 Watch Malaysian Dreamgirl at www.malaysiandreamgirl.tv