Return flight tickets to Kuala Lumpur: RM150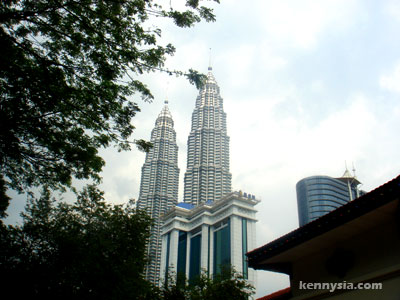 Accommodation in Bukit Bintang: RM130
Tickets to watch Lee Hom live in concert: RM138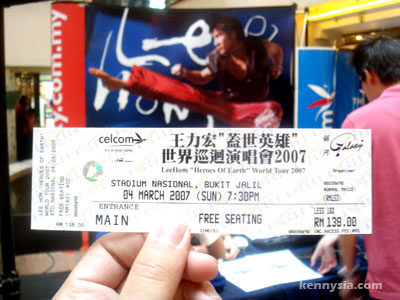 ...
Have your camera battery died on you 30 seconds before the show starts: PRICELESS!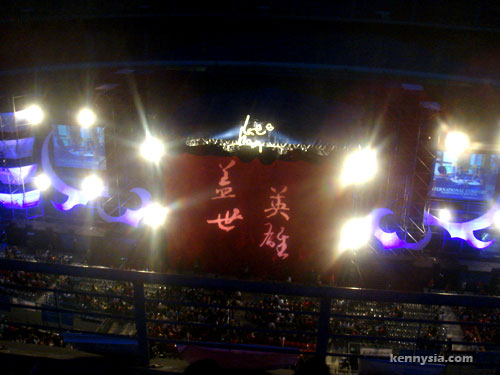 Despite returning without even a single photo of the actual concert, I gotta say I find myself thoroughly entertained by this Chinese-American singer. Though I paid good money to go to his concert, I am not by any measure a crazed fan of Lee Hom, which is why sitting next to an auntie screaming like a 15-year-old schoolgirl the whole night through felt kinda weird.
Worst, the auntie looked scarily like my high school teacher.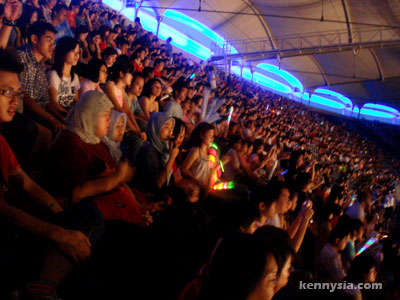 Lee Hom belted out classics after classics, showcasing his incredible talent in guitar, piano, violin, drums, a traditional Chinese instrument called "er hu", and even thrown in a surprise in the form of JJ Lin much to the delight of the 25,000 strong crowd packed to the brim at Bukit Jalil stadium this past Chap Goh Meh.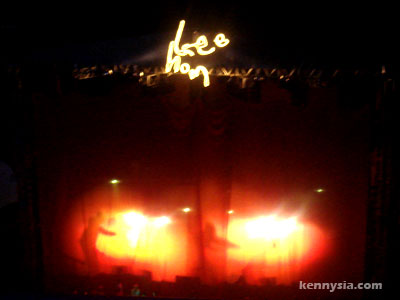 From a guy who's not even a big fan of Lee Hom, I must say I'm very impressed.
If only I had the photos to show you guys.