It's nice to finally be back in Kuching after a long hiatus away in New Zealand. Back to the dreaded routine of waking up, going to work, gymming, blogging, sleeping, waking up, then repeat the process everyday until the next holiday.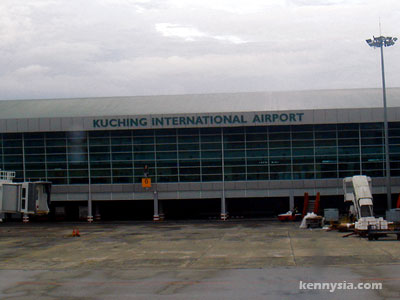 As soon as I stepped off the plane at our beautiful multi-million ringgit Kuching "International" Airport ("International" is in quotes, because the ONLY international destination it has direct flights with is our neighbour Singapore), I came to realise that Auckland and Kuching are actually quite similar.
See, Auckland was foggy.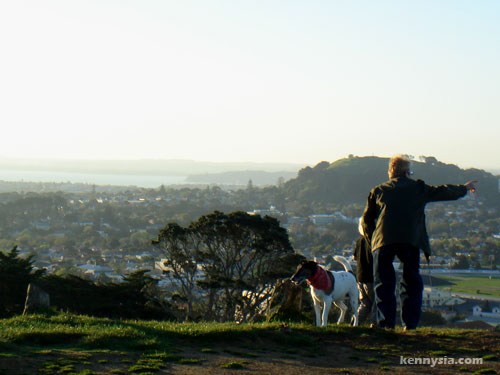 Kuching is also foggy.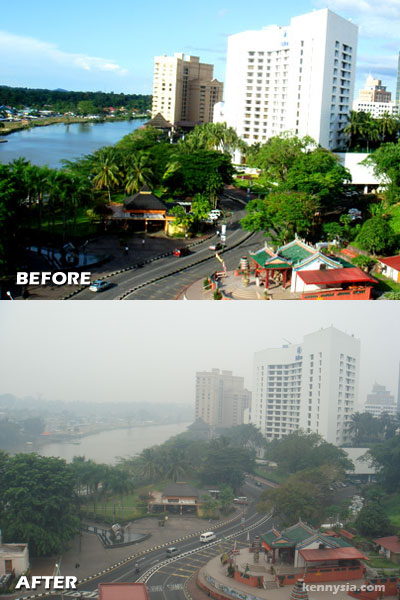 The only difference is that in Auckland, it was due to coldness.
In Kuching, it was due to pollution.