What a heavy few days it has been, both physically and emotionally, to see the man who raised me up with leaving me forever. From now on, all that's left of him is the portrait on the wall, and memories of him in my heart.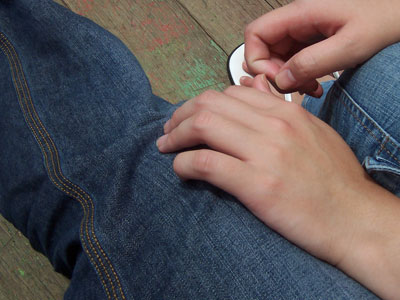 Nicole specially flew in from Perth to be with me during this trying time. Its the first time we're reunited since I left her on the 1st March. It was a bittersweet reunion - the fact that I got to see her on the day of my father's funeral. But I'm glad she's here. Somehow, listening to "One Sweet Day" with her in my arms is soothing to the soul.
Before they closed the lid on his coffin, I kissed my father on his forehead. The coldness of his skin still lingers on my lips. And that was the last time I touched my father.
In tough times like this, even the most unreligious person like me look for signs of God around me. The perfect weather these past two days during the service was too coincidental, as it rained heavily almost immediately after the conclusion of the funeral service.
But the amazing thing occurred as I bid my final farewell to my father at the crematorium. Out of no where, a magpie flew in chirping noisily. I flashed back to the morning before his passing. I remembered how my uncle sang softly to my father and how he said "Get well soon. Wake up and hear the magpies sing." Amazing coincidence or a sign from God? I have no idea. Whatever it was, it certainly gave me a wonderful sense of comfort.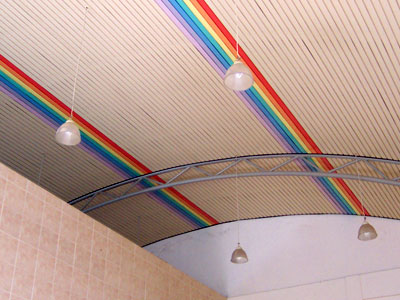 He passed away peacefully. There was no pain. There was no struggle.
I can accept the fact that we all die one day. I can accept the fact that when the time comes, people around me will leave this place for eternal.
I think if we cannot accept the fact that we all die on day, we cannot actually start living.
What I could not accept is the fact that my father left us so early. It pains me knowing how hard he worked all his life and yet he hadn't had time to taste the fruit of his labour nor to enjoy life to its fullest. Copies of National Geographic in his office are filled with places he hoped to travel one day. That day never came. He left too soon.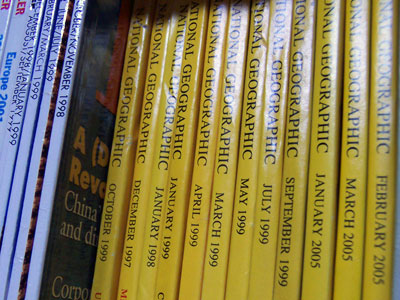 Growing up, my father taught me many lessons. Lessons on the family. Lessons about the business. Lessons based on his rich life experiences. I'm sure there are many more but he hadn't had enough time to teach me.
Perhaps the biggest lesson he taught me following the end his life, is how to start living my life. Be truthful. Be humble. Do not do things that intentionally hurt other people's feelings. With all that he achieved in his life he has set a high benchmark for me. I have big shoes to fill. Will I be like him? Will I make him proud? When its my time to go, will people remember me the way they remember him?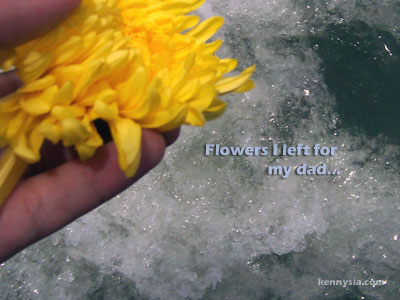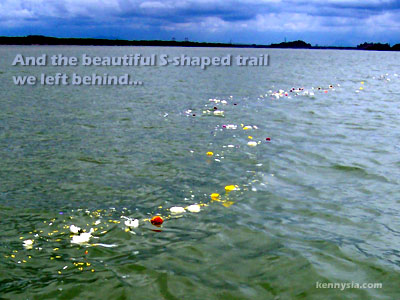 One thing for sure, I'm keen to follow his footsteps.
I miss him. Emptiness is me coming home and not seeing him on his favourite reclining chair.
Yeah, life's a bitch, but life goes on. I just have to have the balls to face it.