So here I am at 7am in the morning for another late shift for the fourth night in the row. Fourth night that my father is in a half-conscious state. The good thing is, the rest of my family has more or less recovered from their respective illnesses and are therefore able to lift the burden off my shoulders a little. The bad thing is, my body clock is so fucking screwed up I think I need to send myself to the watch repair shop.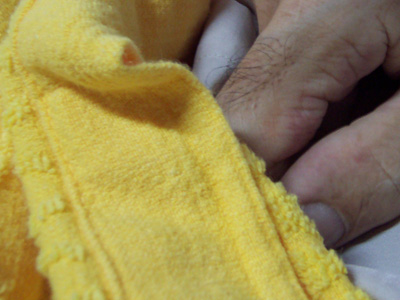 The only reason I'm doing the late night shift is because I'm unable sleep the normal hours anymore after four days of sleeping at 8am and waking up at 3pm. Funny. Last time I did that was after a drunken night out partying at the Varga Lounge back in Perth.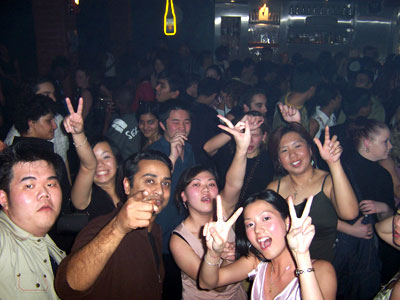 I went through my father's old photo album today.
The rest of this entry was removed due to privacy issues. If you still like to read it please send me an e-mail.