What is the purpose of a business?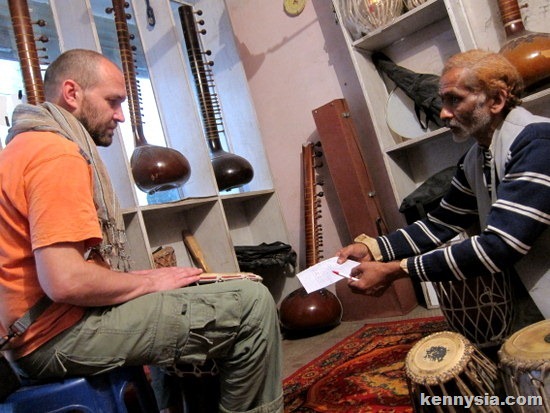 Some may say the purpose of a business is to make money.
That is true, but if the one and only whole purpose of a company is to make more money and get rich quick, then whoever's running the company won't be happy for very long.
The purpose of a company must more than just profit. The purpose of a company gotta be to be to inject meaningful colours into the lives of their customers.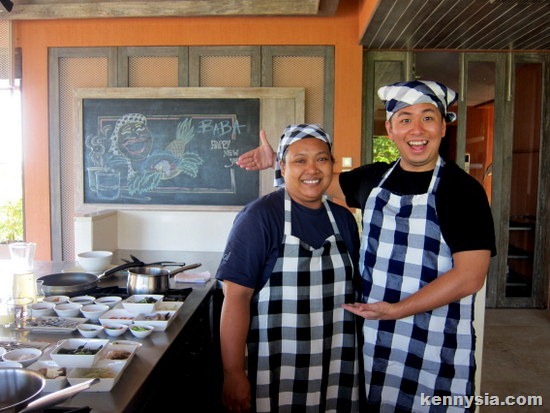 When a customer says thank you and leaves with a smile on her face, that, to me, is the true measure of how successful a company is.
It is sad to say though, in this day and age where half the things are done online and the other half are done interacting with a machine, many old-fashioned things companies enjoy - such as watching a customer walk out the door with a smile on her face - are getting rarer and rarer.
One good example is the banking industry.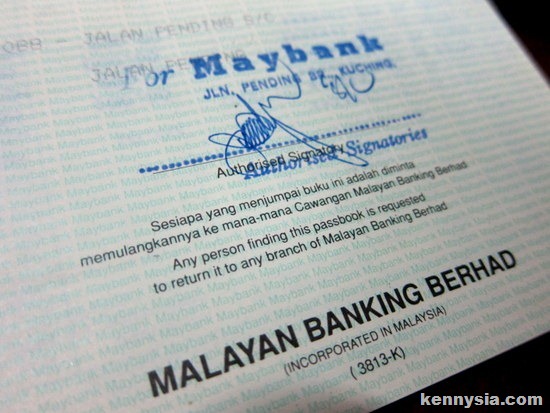 During my grandfather's era, paying his suppliers meant going to the bank, fill up a form, queue up behind shitloads of people, then wait 30 minutes for his turn to speak to a bank officer just to access his own money.
At least in this case, the bank officer gets to see how satisfied my grandfather was with their service.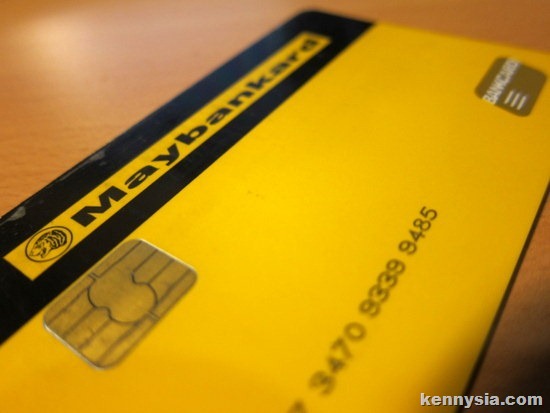 During my father's era, it changed with the arrival of ATMs. Instead of queuing up to speak to a human, my father would instead punch in a few buttons on the machines outside the bank to transfer money to his suppliers.
At least in this case, the bank officer can still walk out and see how satisfied my father was with their service.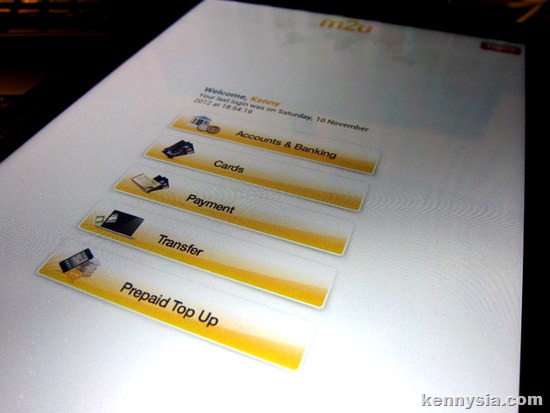 Then our era came, along with the Internet, the iPhones and the Galaxy Tabs. Now, we don't even have to go to the bank to use an ATM.
Even if, say, we want to send money to our loved ones living halfway around the globe, it is possible to do so with a few clicks of the mouse button (or a few swipes of the finger on the iPad) while sitting in our homes half-naked in our underwear.
We have certainly come a long way in embracing technology. But poor bank officers... this time they really have no chance to see whether or not their customers are happy or not. Worst, the customers have no chance to say thank you to the bank officers or how much they appreciate their services.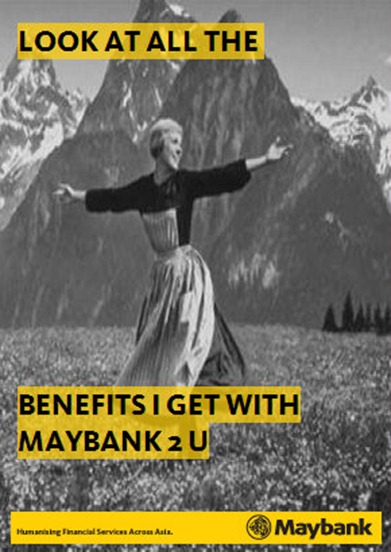 Having said that, I still can't live without online banking. I can recall more than one occasions that Maybank2U saved me a great deal of time and money, especially when I'm overseas and forgot to settle my credit card or phone bill on time.
Although we use this services all the time, we never really thought about saying thank you to the people behind them: The Maybank Team.
And as I mentioned earlier, if the purpose of a company is not beyond profit-making, then whoever's running the company won't be happy for long.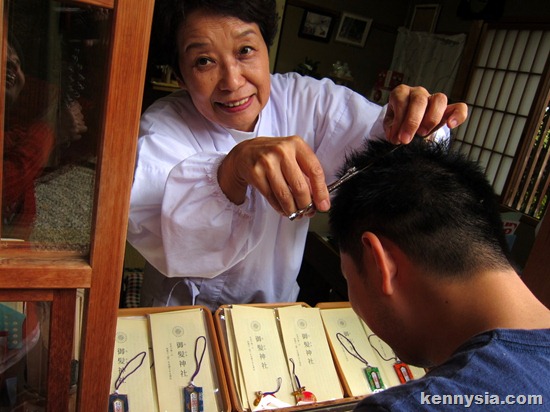 There are heaps of people like me out there that Maybank would like to hear from. Specifically, they wanna know: "How Has Maybank2U Saved You?"
Here's the catch: they want it in the form of a Maybank advertisement.
Starring you.
The pic below says it all.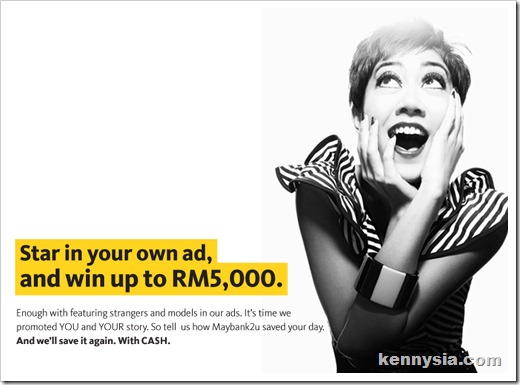 It is simpler than it sounds.
Go to www.maybank2u.com/savemem2u, upload a photo of your face, write a true story in 80 characters how Maybank2U has save your life, then click to create your very own Maybank ad, starring... yourself!
They give you 15 Facebook credits upon submission of your first entry.
If you win, they give you RM5,000 cash.
Or RM3,000 second prize. Or RM1,000 third prize.
If you're a blogger, they give you an Asus Nexus 7 Tablet on top of those cash prize.
Sounds good huh?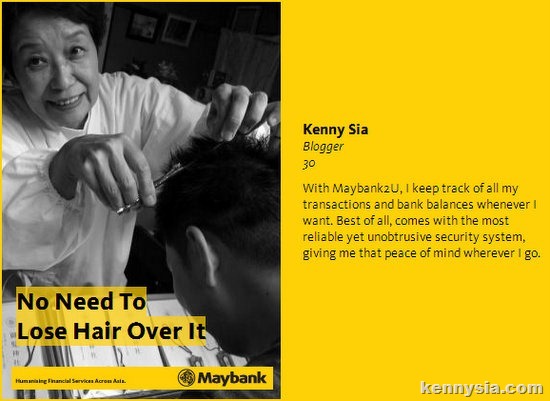 Then go send in your ad loh!