You know your sister who lives in the US has completed the transformation from Kuching girl to suburban housewife when she excitingly sends you messages like this: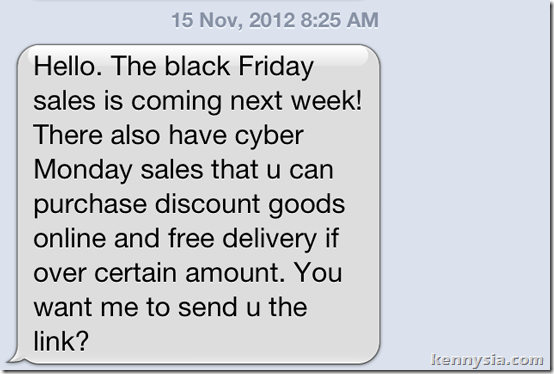 Har? What Black Friday? What Cyber Monday? Sounds terrible! I thought Black Friday is when Jesus got crucified. I don't get it and it doesn't sound very exciting leh.
But then, my sister did mention there's a "Sale" happening, so I read forth.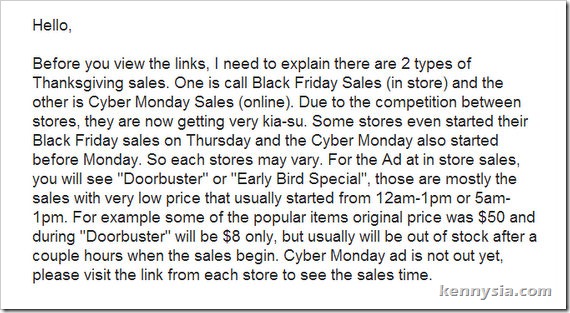 So apparently, people living in America have got it good. Over here, we only have the "Malaysia Year-End Sale" too look forward to. Other times, it's just the typical "1Malaysia Sale" where you get only RM1 off a RM50 product.
But over there in America, they have deals like these.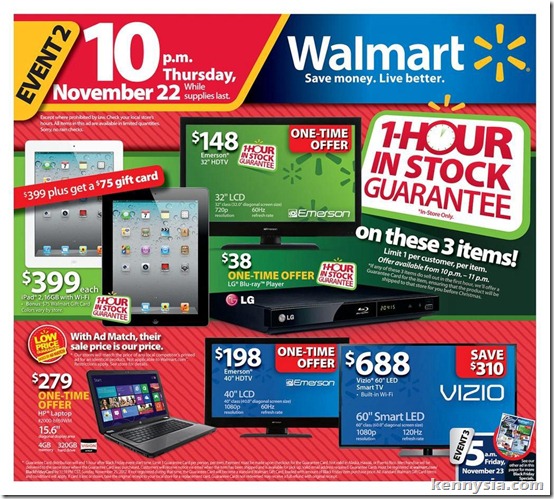 iPad 2 for RM1,200! 32" LCD TV for RM450! HP Laptop for less than RM850! WHAT, CAN I KNOW MORE PLEASE?
Suddenly, the term "Black Friday" don't sound so depressing anymore!
Now, you may wonder what a sale happening in America has anything to do with us. As good as the deal looks, we are all the way here and the sale they have are all the way there. For us to enjoy steals like these: one, we actually have to go in store to buy these things; and two, even if we were to fly to the USA, there is still no guarantee we are able to fight the queues and mall crowds to get these deals.
Now, this where Cyber Monday comes in!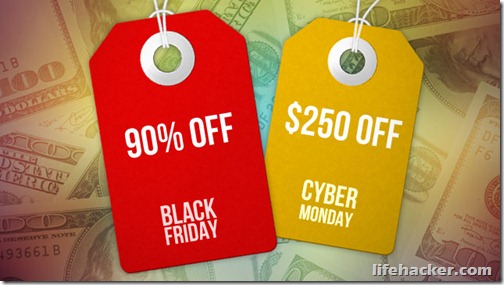 The Monday after Black Friday is known as "Cyber Monday", also known as the online-equivalent to Black Friday.
Why fight the crowds when you can shop online from the convenience of your arm chair, right? With most retailers giving free shipping throughout the entire USA, it's a no-brainer really.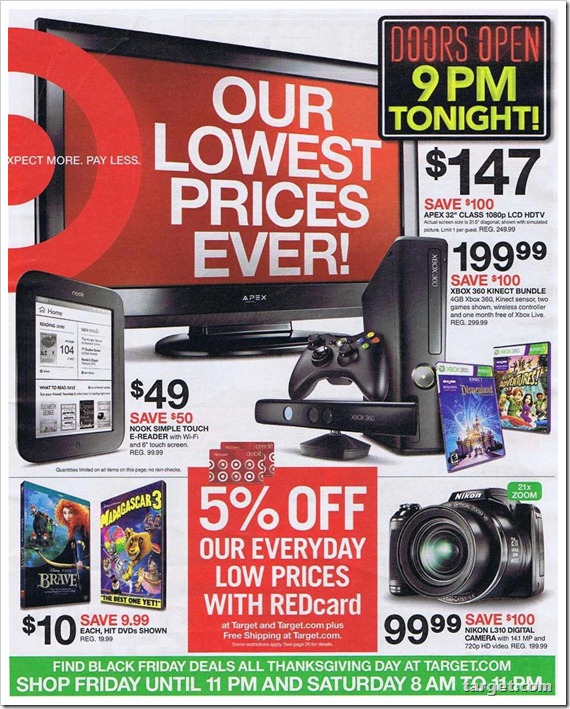 This year, Cyber Monday falls on the 26 November. Exactly what deals are available is still under wraps. Usually, retailers won't release any details after Black Friday is over. For a sneak preview though, check out www.thecybermonday.com
One thing for sure though, if last year's deals were any indication – it's gonna be big. In 2011, these were the most popular grabs on Cyber Monday.
On Amazon.com -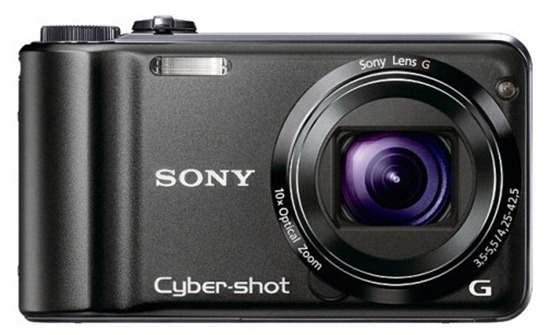 Sony Cybershot DSC-HX5V 10.2 MP Digital Camera for $199, instead of $349.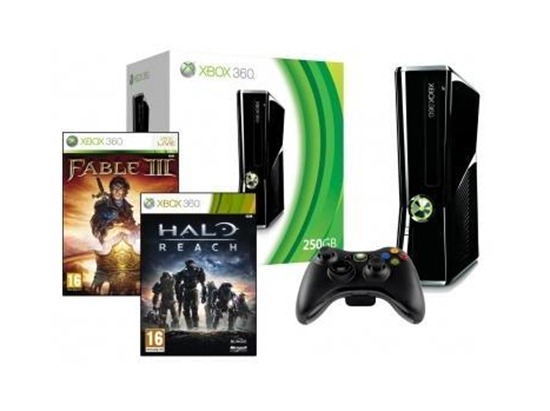 Microsoft Xbox 360 250GB Holiday Bundle for $199, instead of $299.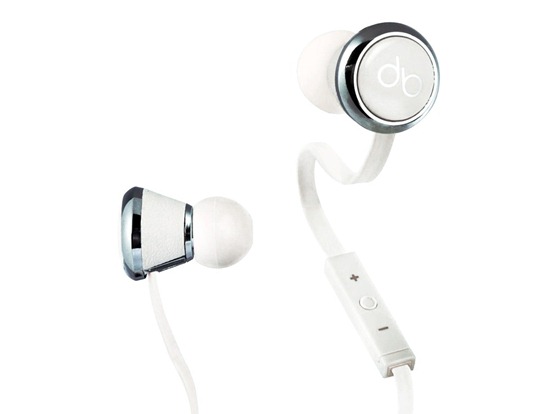 Monster Diddybeats Headphones for $59.99, instead of $149.
On BestBuy.com -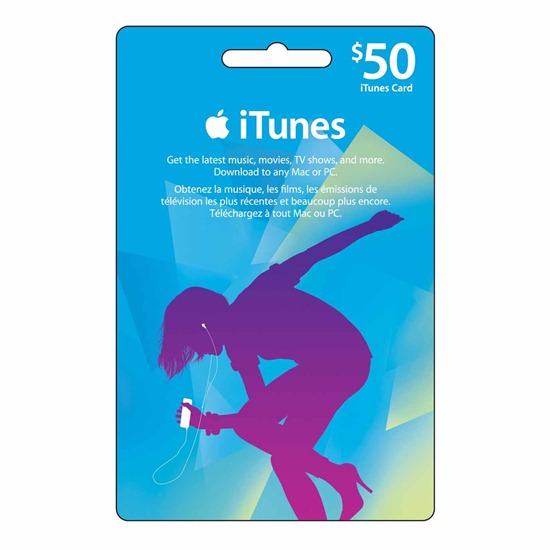 $50 iTunes Gift Card for $40. That's like buying more money with less money.
On Toysrus.com -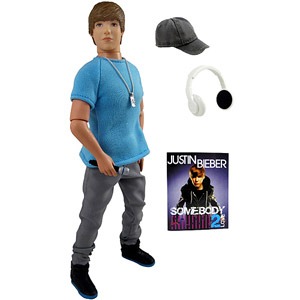 20% off all Justin Bieber dolls. (Does not come with batteries nor male reproductive organs.)
Speaking for myself, I can get these deals easy because I have a sister who lives in the USA. All I gotta do is get them to ship to my sister's address in Texas, then have her send those stuff to me. It's good to have a sister living in the USA.
But uhhh... how does this matter to everyone else in Malaysia?
Unfortunately, I cannot share my lovely sister with you (although if you can bribe me with very delicious cakes, I am open to negotiations – call me maybe).
What I can share with you though, is a service called "Borderlinx Maybank".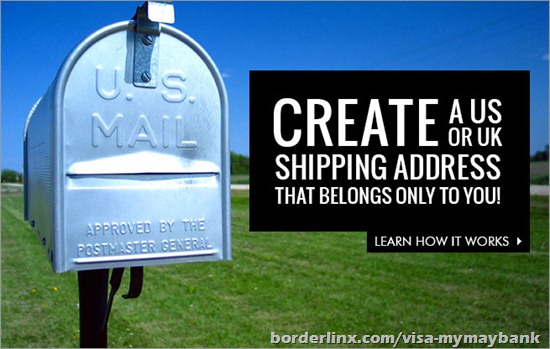 When you register with Borderlinx Maybank, you get your own personal local shipping addresses in the US and UK.
With a US and UK address, you can shop at US or UK websites and have their items sent to there. From there, Borderlinx Maybank will forward the packages to you in Malaysia using DHL.
To calculate costs, the website comes with an online Total Cost Calculator. Input the product's size and weight, it is also possible to estimate the shipping, tax and duty costs before the goods arrive. They keep things really transparent, so you can be sure there no surprises there.
In other words, it's exactly like having a sister living in the US.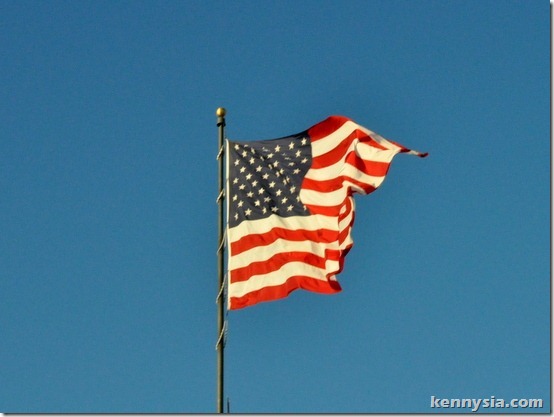 This year, the dates for Black Friday is 23 November and Cyber Monday is 26 November.
Remember, the time in America is roughly 12 hours behind us, so do your research this weekend, register at Borderlinx Maybank, and then get clicking this coming Monday around 10pm.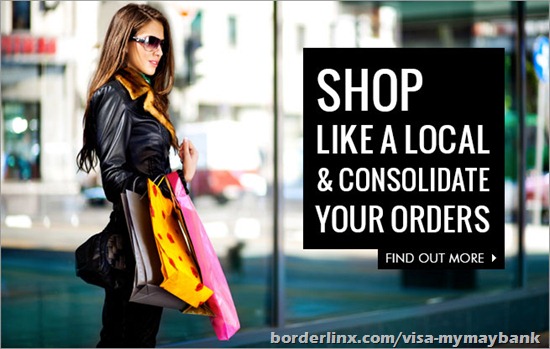 You can thank me later. (Hint: My birthday is next Tuesday)