Working in a fitness centre, I am constantly exposed to people from all sorts of shapes, sizes and... smells.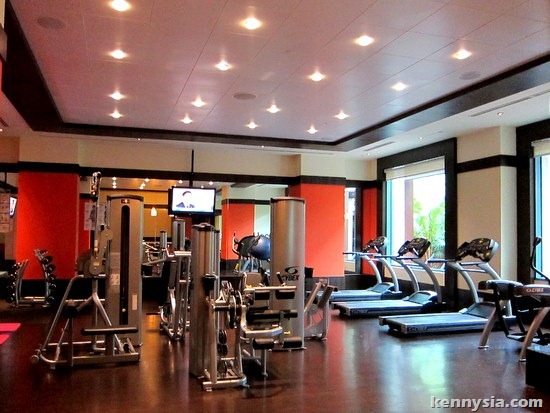 Thankfully, the use of deodorants is something most Kuching folks have caught on to. In fact, there are even some old-school ones that still uses talcum powder too, which works just as fine, despite the powdery effect it leaves on your armpits.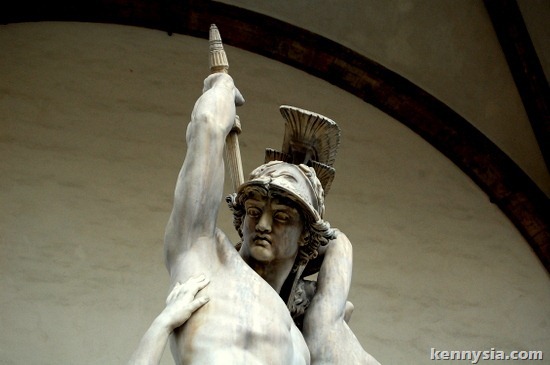 People go to the fitness centre to improve their image. The last thing they wanna happen is stand out for the wrong reasons. After all, nobody cares if you can bench press twice your body weight if you smell like a combination of baby's puke and an unflushed toilet bowl.
The problem with deodorants, is that after repeated use, they can produce really ugly stain marks on your clothes.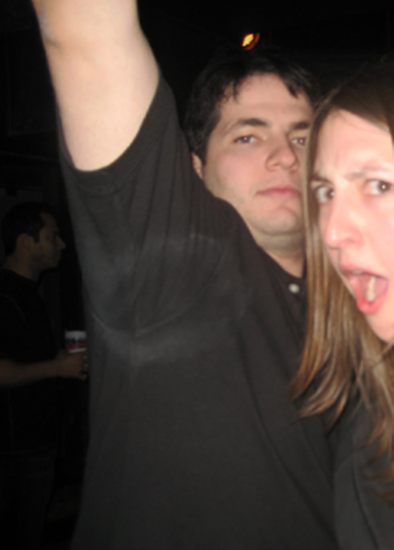 This is even more obvious if the clothes are black or white. The white stains can appear on black tops almost immediately. On white tops, yellow stains can appear over time, after repeated washing, ruining your clothes forever!
This is not what deodorants are supposed to do! They are supposed to make you smell good, not leave ugly stains on your expensive clothes. You can't solve a problem by creating another problem!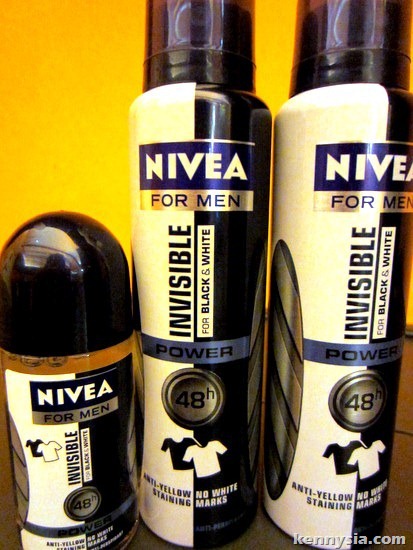 Only one deodorant that tackles this issue effectively. NIVEA recently released the new NIVEA For Men Invisible For Black & White Deodorant, and it works like a charm when it comes to preventing white stains on black clothes and reducing yellow stains on white clothes.
This means, you can go to the gym confidently without THIS happening:
kennysia.com: Sweaty And Everyone Knows It from Kenny Sia on Vimeo.
No deodorant stains = Wiggle wiggle wiggle, yeah!