Somebody wants to fly me to Paris.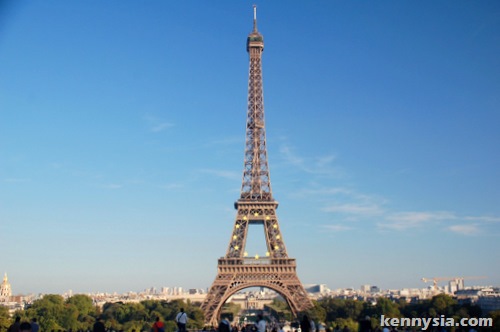 Not just Paris.
Somebody also wanna take me through France, England, Holland, Belgium, Switzerland and Germany. For 10 days in total. And I will be given pocket money to go shopping. Somebody even told to bring along a friend with me. All expenses paid.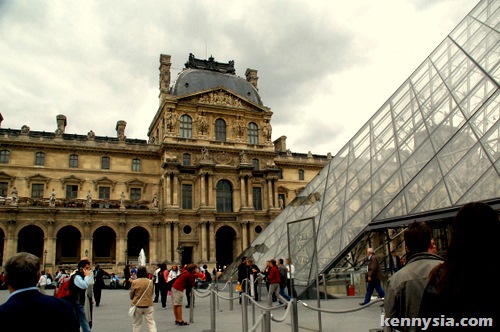 Somebody must love me very much. All up, this is gonna cost somebody RM38,000.
In case you're wondering, I don't have to sleep with anybody, and I am certainly not suddenly dating some rich sugar mommy and daddy.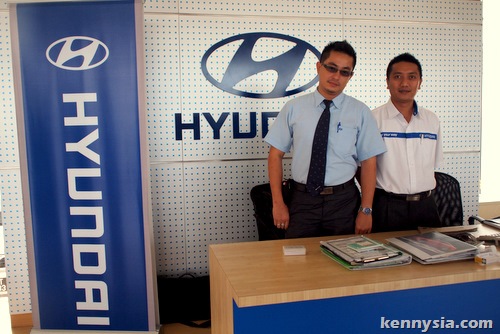 The 10-day Europe Trip for two is the grand prize I'll walk away with if I win the 'Which Hyundai R U?' contest.
Unlike other contests where I'd have to write short stories, publish blog entries or make videos, this one is actually pretty straightforward. All I gotta do is camwhore with a Hyundai car that I think best represent me.
And who doesn't know how to camwhore? It's very easy one.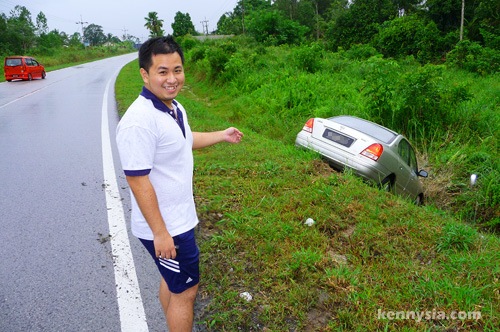 You can do it even after you've crashed your car into a ditch.
But if you seriously cannot make it dunno how to camwhore, you can still try to win one of ten iPod Touch - just by voting for the eventual winner.
Want to fly to Europe or win an iPod Touch? Up to you lah! Just remember to turn up to 1Utama, Saturday 25th July at 8:30pm to claim your prize, and also to see the unveiling of Hyundai's latest vehicle.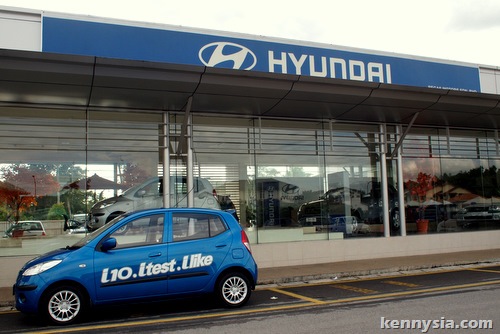 The Korean car maker already has such a large fleet of vehicles that choosing one that best suits my personality can be mindboggling.
I've decided to join the photo contest. So the next most important question is which Hyundai car to camwhore with. After spending some time in the Hyundai showroom, I think I've found the one.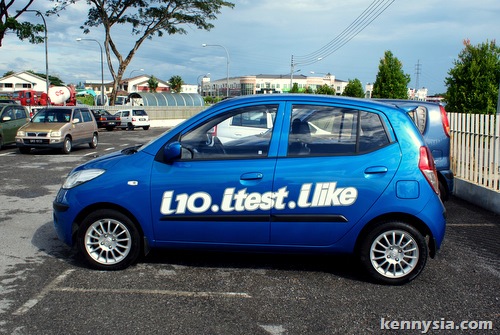 The Hyundai i10.
Yes, I know. It is a small car, and I know it's not very manly for a guy to drive a small and cute little car.
Unless your name is Mr Bean.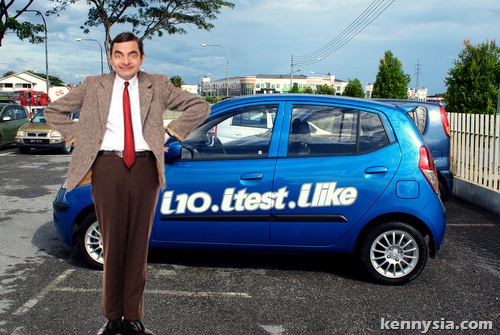 But see, the thing is, we're in a global financial crisis right now and tough times call for tighter purse strings. Most people need a car that's affordable, and for that, it's hard to look past the Hyundai i10.
At roughly the price of a Myvi (about RM50,000), this Korean can give so much more bang for buck.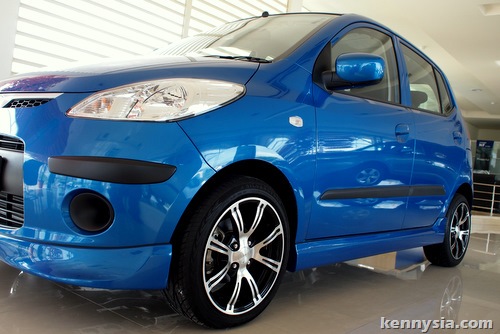 The thing with the "Which Hyundai R U?" contest is that you must know how to camwhore creatively and outrageously. The keywords here being "creative" and "outrageous".
So all you beginners who dunno what that means, let me show you the how.
For example, this form of camwhoring ain't gonna win you any trip to Europe.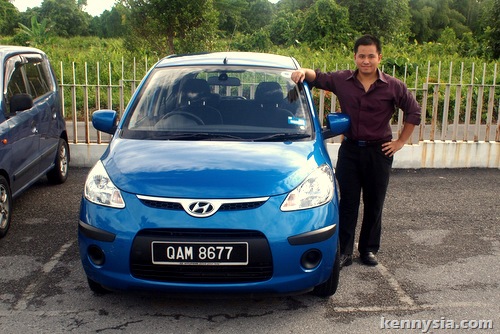 But it might impress your mother.
This type of picture on the other hand...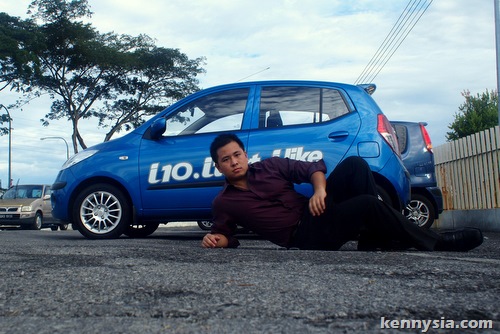 ... has a much higher chance of winning you a free trip.
Serious!
Even if you don't get the free trip to Europe, at least you can win a free trip to the mental hospital!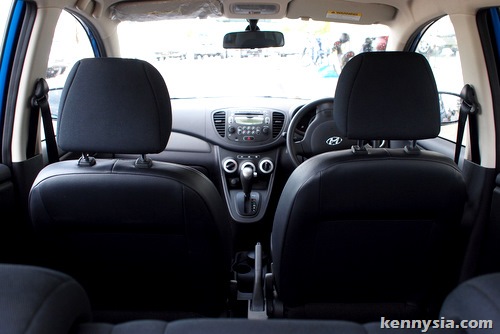 I like the the Hyundai i10 'cos as much it's is small on the outside, it is surprisingly roomy on the inside.
So when you are with your girlfriend, you can go to the backseat and do that "steamy hand on the window" scene from the movie Titanic.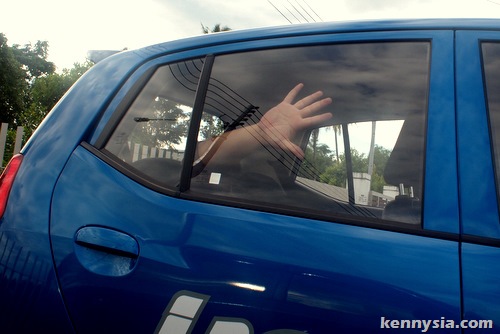 Remember to do it at the backseat hor and not the front seat, because the gear stick is quite err... prominent!
The spaciousness is not just limited to the back seat.
For example, you can fit a whole Kenny Sia inside the car boot.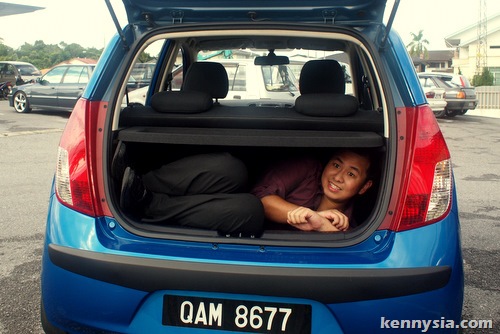 Perfect for kidnapping people!
Okay, enough fooling around. Be sure to join the contest right here.