This is a true story that took place at my friendly neighbourhood pirated DVD shop.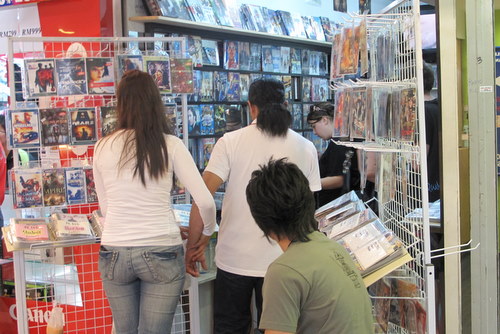 Kenny: Eh boss, you got Blu-Ray discs or not?
Boss: Got! Got! Got new stock today also. Wait har, I get it for you.
The shopkeeper disappeared through the curtains behind the store and re-emerged with a big black plastic bag.
Boss: Nah which one you want? Buy 4 get 1 free. Got Chinese, Japanese, American, Thailand, Korean...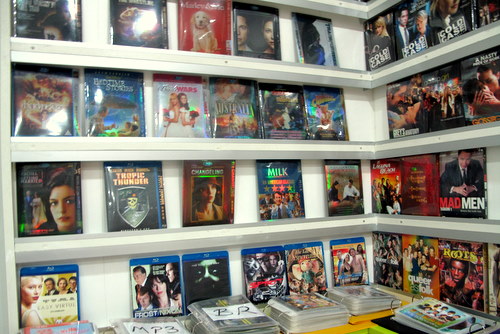 Kenny:
Boss, I said Blu-Ray... NOT BLUE FILM!