This holiday season, everyone is trying their best to put on the most impressive Christmas decorations.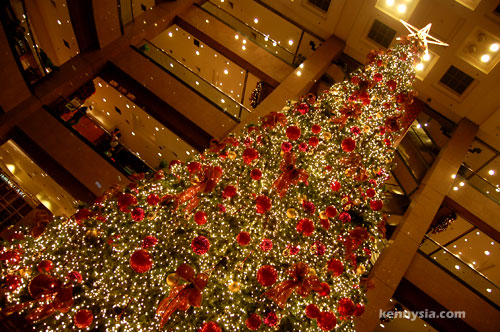 There's Christmas trees in shopping malls.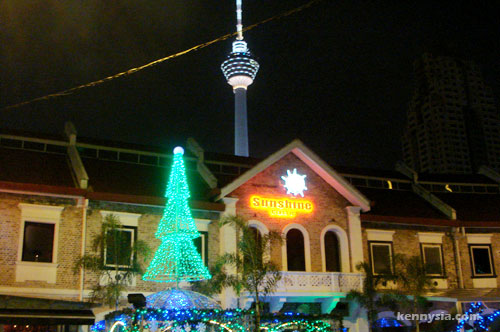 Christmas trees on the streets.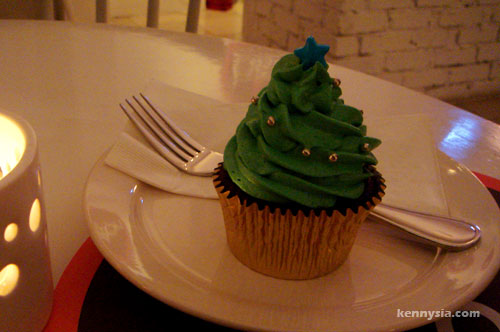 Even Christmas trees as cupcakes in bake shops.
But this "Christmas tree" I saw outside the Pavilion KL has gotta win the award for Worst Christmas Tree ever.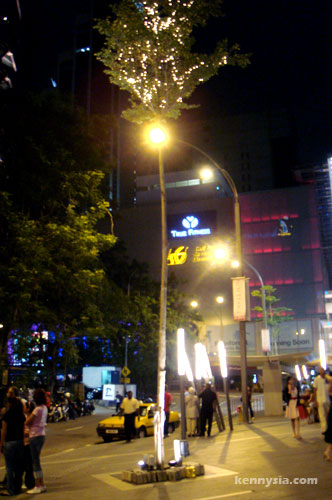 Waddya mean it does not look like a Christmas tree? It IS a Christmas tree.
Look, there's even Chritmas presents wrapped nicely underneath it.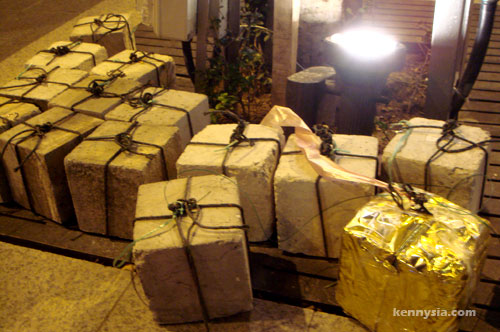 Bricks for Christmas, anyone?
Just foolin'. ;) I just need an excuse to post something to wish you guys all a Merry Christmas.